Activision: the CEO is ready to resign, but not before one last move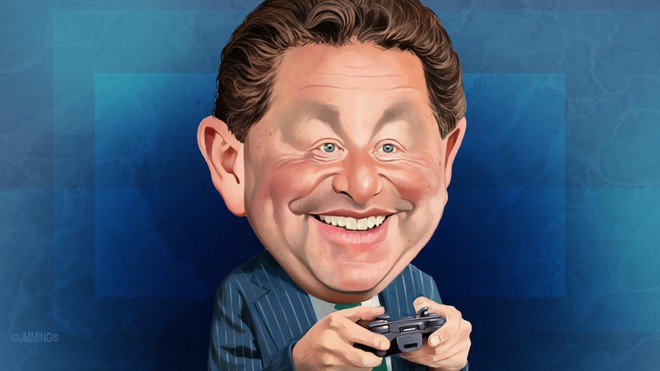 Not a good time to Activision Blizzard , in particular as regards the figure of its CEO, Bobby Kotick , emblematic figure of the scandals that hit the company. We have recently talked about the stories of discrimination and harassment against women, but it seems that now the famous light at the end of the tunnel is about to appear : Kotick may be ready to step aside, but not before he has tried one last move.
The intentions of the CEO emerge from a new study in the Wall Street Journal , from which it emerged that Kotick anticipated to the company his will to resign if he could not quickly resolve the problems of the society. According to reports from the WSJ, the statement came from Kotick himself, who, however, did not set a time window within which to assess whether or not he succeeded in his intent.

Games 27 Jul
Over the last few days the whole world of the videogame industry has Activision with its back to the wall , re-evaluating its relations with the company in the light of what emerged. The most emblematic cases are those that have seen Jim Ryan of Sony and Phil Spencer of Microsoft take clear stances against the toxic climate that has developed in Activision, highlighting how the discontent towards the publisher is generalized.
For his part, Kotick tried to remedy it with a policy of zero tolerance towards discrimination and harassment, even if his intervention could have arrived too late and be judged not very effective . Probably this is a last attempt to try to recover the reins of an unmanageable situation, which will hardly have a different outcome from the resignation of Kotick himself .
Credits opening image: FT.com