"Alexa, play something": the new Netflix feature arrives on Fire TV
"Alexa, play something": the new Netflix feature arrives on Fire TV
16 November 2021 0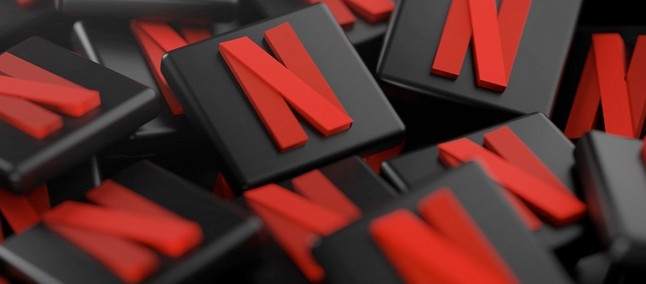 In the Netflix catalog, wandering from box to box, you can easily get lost. And maybe you find yourself after half an hour to have seen a dozen trailers and read a hundred synopsis, without having even started an episode of a new series. Netflix folks have noticed this danger, and so have recently introduced the "Play Something" function to allow us to cut it short. Like? By removing the burden of choice and letting an algorithm decide for us once more (if you are not satisfied, you can always ask "Play something else", of course).
This feature is now also reaching owners of an Amazon Fire TV device as announced by Jeff Bezos' giant on the official Fire TV website.
Just give the voice command " Alexa, play something on Netflix done. The contents that are proposed through this option, as anticipated, are not the result of a random selection, but are chosen in step with the platform's customization algorithms in an attempt to intercept the tastes and inclinations of the user.
Charlotte Maines, Director of Fire TV for Amazon, explained that in the last year the company has observed how users who relied on voice commands were practically twice as involved in content as they were. who prefer not to talk to Alexa: even the observation of this data, therefore, has pushed towards the introduction of a new feature designed precisely to further simplify the steps that separate the moment when you lie down on the sofa from that in which a new episode starts on Netflix.
If you are interested in buying a Fire TV stick in advance on Black Friday, find them below: