Amazon and Apple sanctioned in Italy for over 200 million euros: here's why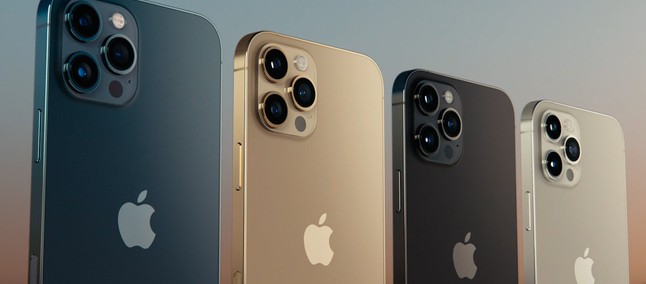 Amazon and Apple will have to pay a total fine of 200 million euros (68, 7 million paid by Amazon and 134, 5 million payable by Apple) for having signed a agreement restricting competition . The pact between the online shopping giant and Apple did not allow all legitimate resellers of "genuine" Apple and Beats products to operate on the amazon.it marketplace reads the official note of the AGMC. The sanction comes at the end of the investigation launched last year by the Competition and Market Authority.
UNJUSTIFIED DISCRIMINATION OF SELLERS
In short, the initial suspicion was found to be well founded : under the agreement, electronics retailers not participating in Apple's official program could not sell Apple and Beats branded products via Amazon. To prove that it was a pact that actually penalized competition, there are some contractual clauses included in the agreement signed by Apple and Amazon on 31 October 2018. Such clauses:
which prohibited official and unofficial resellers of Apple and Beats products from using Amazon .it, allowing the sale of Apple and Beats products in this marketplace only to Amazon and to certain subjects chosen individually and in a discriminatory way – violate art. 101 of the Treaty on the Functioning of the European Union
The Guarantor thus underlines that it was a discriminatory agreement which has unduly reduced the number of subjects who can sell the aforementioned products . It was also found that these rules have limited cross-border sales , because discrimination based on geography . The restrictions introduced in the agreement also had an impact on the discounts offered by third parties on Amazon.it, the amount of which was reduced. The AGCM adds further considerations to demonstrate how these agreements are penalizing for discriminated retailers, and concern the weight that Amazon has in the distribution of electronic products in Italy.
The restrictiveness of such conduct appears to be confirmed by the fact that Amazon.it represents the place of electronic commerce where at least 70% of purchases of consumer electronics products in Italy are made, of which at least the 40% is represented by retailers using Amazon as a brokerage platform.
In addition to the payment of the financial penalties mentioned at the beginning, the AGCM has ordered Amazon and Apple to stop any conduct aimed at introducing similar restrictions . For the moment, neither Amazon nor Apple have commented on the news.