Annie app, $ 10 million fine for financial fraud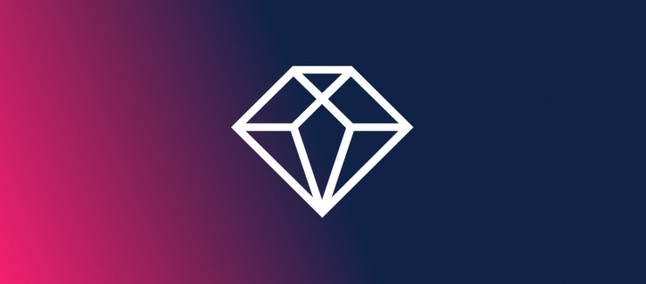 App Annie its co-founder, former CEO and chairman Bertrand Schmitt have been judged guilty of financial fraud: they pledged 10 million dollar fine . The SEC ( Securities and Exchange Commission ), the US body that deals with overseeing the financial market, found "deceptive practices and marketing material that misleadingly explained alternative data processing methods", in other words its product.
We talked often of App Annie on these pages, even recently: it is one of the most famous and well-known mobile app industry analytics companies – also because it was among the first to take an interest in the subject, when the App Store and Play Store (in the good old days Android Market!) began to take their first steps in the world. The company provided large amounts of what is referred to as "alternative data", which is information that is not publicly disclosed (for example, estimates of the number of downloads on the App Store, or total revenue).
The violation concerns precisely this data. App Annie has always told app developers that she would process and provide aggregated and anonymized data to third parties; however it emerged that between 2014 and on 2018 the company used non-aggregated and non-anonymised data to alter its projections and ultimately make them a more interesting product to buy. App Annie also lied to customers about the method used to obtain those projections, about obtaining consent to use the data, and about putting in place controls that ensured full compliance with relevant federal laws.

Android 23 Needle
Investigations revealed that Schmidtt would personally instruct its Beijing employees to manually alter the estimates in such a way as to make them more interesting for the most valuable customers by looking at confidential data. App Annie has therefore managed over the years to remain more precise than all its competitors . In 2016, Schmidtt has implemented a more automated forecast adjustment system, but always based on confidential data that does not he should have seen. App Chief Data Scientist Annie refused to participate in this initiative, and Schmidtt told employees to proceed without informing other executives, employees or customers.