App market, European spending grows: more than 4.5 billion dollars in Q3 2021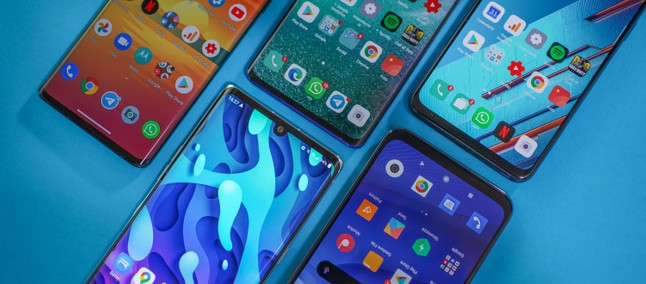 Europeans spent more than last year on mobile apps in Q3 of 2021, and not even a little : this is the central fact of the photograph that Sensor Tower in its latest report makes the market in the Old Continent. In detail, we are talking about a growth on an annual basis equal to 21% , with a total expenditure of up to 4 and a half billion dollars. Of these, the majority, or 2.4 billion dollars, are attributable to purchases made through the Apple App Store, while the remaining 2.1 billion dollars come from the Google Play Store.
This is an interesting result in itself, but it is even more so if put in dialogue with another number, namely that of the downloads made, which is instead decreasing, even if slight – or 3 %. The Play Store, in particular, is the most responsible for this small decline, and has gone from 4.9 billion downloads in Q3 2020 to 4.7 billion in Q3 2021.


Regarding the ranking of the most inclined nations to spend on mobile apps, Italy is not in the top 5 dominated by the United Kingdom, closely followed by Germany and then with greater distance from France, Russia and Turkey.

The overall ranking of the apps that have generated the most revenues sees a podium consisting of Tinder, Disney + and YouTube. Note the sixth position of DAZN: a result to which the Italian users certainly contributed significantly due to the acquisition of the rights of the current Serie A TIM season.


Putting games under the lens, PUBG Mobile sits on the throne, while on the other steps of the podium we find Coin Master and State of Survival. Pokémon GO, five years after its launch and despite the pandemic that clashed with the nature of its gameplay, continues to remain at the top of the ranking.