Apple, 100 million dollars for class action on the App Store: very close agreement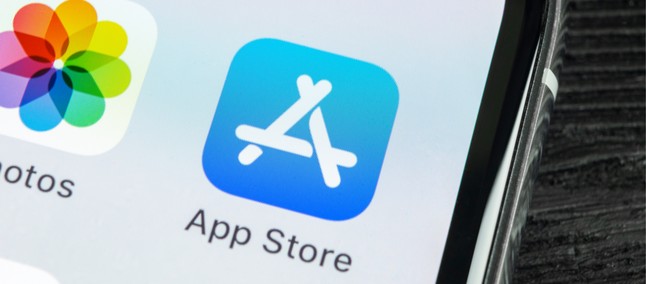 Apple is getting closer and closer to settle a class action with a plea bargain filed in the United States by a group of developers: the Cupertino giant had already made a proposal this summer, and now judge Yvonne Gonzalez Rogers has approved it. At this point it is up to the accusers to decide whether to accept or not. If so, Apple will spend approximately 100 million dollars to close the case – amount more or less similar to the amount paid to close the class action against the refurbished devices.
The class action dates back to 2019, and garnered ben's membership 67. 000 developers approx. The accusation, "as usual", is of monopoly on the App Store and on the ways of distributing apps on iPhone, iPad and all other Apple products. A lawsuit in some ways similar to that brought forward by Epic Games, which in fact commented on this plea bargain calling it a farce. Specifically, the terms of the "farce" will be as follows:
Developers will be able to share external payment options with users.
The App Store will introduce more price ranges available to developers for in-app purchases, subscriptions and premium apps.
The App Store will include parameters such as number of downloads, number of ratings and average ratings for search result ranking.

Apple 05 Oct
Small developers (i.e. with less than $ 1 million in revenue) in the United States will receive a one-time payment split as follows:

the 51% will get a minimum of 250 dollars
on 23% will get a minimum of 500 dollars
the 11% will get a minimum of 1. 000 dollars
4% will get a minimum of 1. 500 dollars
6% will get a minimum of 2. 000 dollars
2% will get a minimum of 3. 500 dollars
on 2 % oct will err a minimum of 5. 000 dollars
1% will get a minimum of 10. 000 dollars
1% will get a minimum of 20. 000 dollars
1% will get a minimum of 30. 000 dollars