Apple, according to Morgan Stanley, the augmented reality viewer is getting closer and closer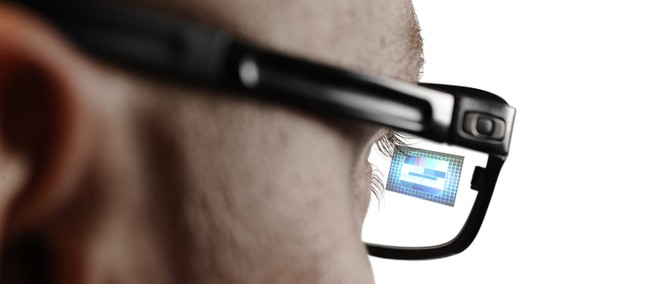 According to analysts at investment bank Morgan Stanley, Apple's development of its alleged augmented reality headset is getting closer and closer to the end . Apple, the investment bank says, has published a huge number of patents related to augmented and virtual reality, including hardware, input mechanisms and user interfaces.
Currently, the note reads
"Apple's patent portfolio is starting to mirror the period leading up to the launch of Apple Watch ".
As happened before the debut of its smartwatch, in 2014, Apple requested and obtained many patents related to the technology behind the device, including connectivity, sensors, pedometer functionality and motor activity detection, low power Bluetooth and much more. In recent times there has been a notable increase in patent applications related to display for viewers.

For example, just today Apple was granted a patent for wrist devices, similar to the Apple Watch, which allow "produce a virtual representation of the hands or otherwise be used to receive and interpret gestures as user input" in relation to an AR viewer.
As reported in its investor note, Morgan Stanley pointed out that the enormous technical challenge represented by this type of device – miniaturization of components, 5G, cameras, lidar, projectors and lenses – is not to be underestimated and that Apple's entry into the viewer market will represent a point of carried out for the whole sector.
Well-known analyst Ming-Chi Kuo believes Apple will launch a "mixed reality" viewer in late 2022 and the beginning of 2023. Between 2023 and 2025, instead, smart glasses will arrive.