Arcane Season 2: official renewal of the Netflix series on League of Legends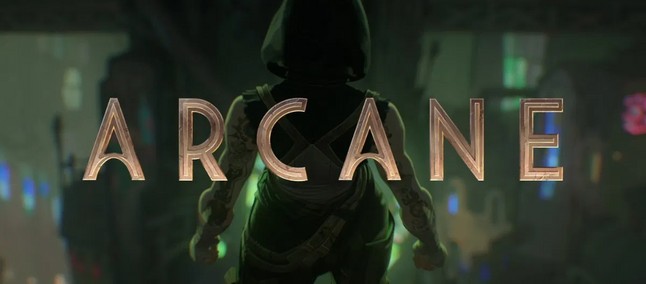 It's official: Arcane, the Netflix animated series on League of Legends, will have a second season . Anyone who has seen the first will know that the plan was that from the start, given the cliffhanger of the finale of the last episode, but the announcement confirms that the show was successful enough to warrant renewal. That's not always the case – not even in this "golden age" of TV. Y: The Last Man for Disney Plus knows something about it.
Ready yourselves, friends. Season 2 of Arcane is now in production.

Where's a Hexgate when you need one? pic.twitter.com/3aUeWuQ5Uu

– Arcane (@arcaneshow) November 21, 2021
That the show was going well was known before, however. According to the latest official Netflix Top statistics 10, season 1 was viewed for a total of over 34, 1 million hours in the first week globally , placing second only to the third season of Narcos: Mexico (almost 50, 3 million). Arcane also scored a record for a TV show in the number of markets it placed first in the top 10 in the initial week of availability, with a total of 52 (in the USA it came only second). Certainly thanks to the massive promotion carried out by both Netflix and Riot Games, the studio responsible for the development of both the game and the series, with many crossover events in League of Legends.
Even critics have generally positively assessed Arcane : they particularly liked the drawing technique, a little 'by hand and a little helped by computer graphics, the development of the story and the setting, and even the dubbing. The show tells the story of two sisters, Jinx and Vi, who find themselves on opposite sides of a war of ideology and class. The main cast has already been reconfirmed for the second season – including Hailee Steinfield, who, remember, will star in the live action series on Hawkeye.