ASUS ZenCare arrives in Italy: free repair and 1.000 ?? refund on notebooks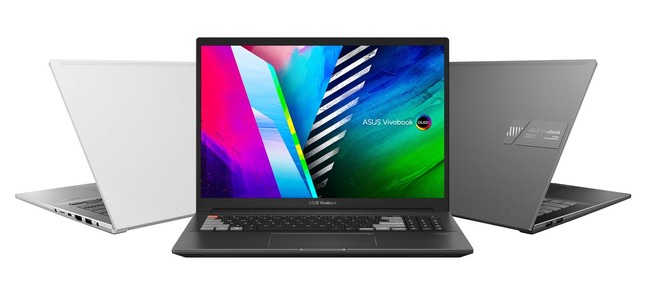 ASUS announced the launch of the ZenCare program on the Italian market , a move that certainly can do nothing but good for the credibility of the company, representing at the same time an additional security for users (private and otherwise) who are preparing to buy a new laptop. ASUS ZenCare allows users to receive a refund of up to 1. 000 euro should a failure occur on an ASUS laptop purchased between 15 September and 31 December 2021 .
But that is not all. In detail, the official note from ASUS reports that if the buyer finds a fault from 30 in 365 days from the purchase, this may request a refund of the entire amount paid (obviously within 1. 000 euro). For all those who instead think of high-end notebooks – perhaps priced at 2. 000 / 2. 500 euro (or more) – in addition to 1. 000 euro is also provided for the free repair of the notebook .

To register for the program, simply register on the official portal (link) within 15 days from the date of purchase of the notebook, by entering personal data and information relating to the product purchased. In case of failure, just contact an authorized ASUS center for repair, received the notebook then you will have further 15 days to initiate the refund request directly from the ZenCare portal.
Private users can register up to five Notebooks and request a refund for one of them, while businesses can register up to twenty laptops and request a refund for up to five products. The complete list of notebooks that can take advantage of the ZenCare program can be found on this page, among the various models we also point out the presence of the brand new ASUS ProArt Studiobook 16 (we talked about it HERE).