At a Glance, the Pixel widget is preparing to offer many new features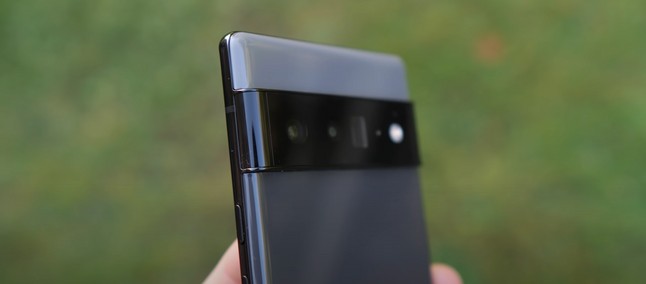 Android 12 has brought several important innovations with respect to to the previous generation, including a full-bodied expansion of the functionality of At a Glance , the home widget screen which includes a series of essential information such as weather, time, important notifications and so on. Thanks to one of the usual Teardown APKs from colleagues at 9to5google , we discover that the developers of Mountain View are preparing further news, the release times of which are however unknown.
Not only that: the the very nature of At a Glance , which is apparently also changing its name to Smartspace, going from being part of the Pixel Launcher to being part of Android System Intelligence, a app that was previously known as Device Personalization Services. In fact it is precisely by decompiling The new version S 10 available for the Pixel 6 of "ASI" that practically all the strings relating to the "capabilities" of the widget have emerged, for the first time. There are the classic ones, such as Weather, transport, events coming from Calendar and so on, and others that are more or less unpublished:
At a store : The widget knows if the user is in a store that supports initiatives such as rewards and cashback via Google Pay.
Bedtime : Remember when it's time to go to sleep according to the parameters set in the Clock app.
Connected devices : Shows the connection status and battery level of accessories and Bluetooth gadgets such as earphones or smartwatches.
Doorbell : Shows who rang the intercom.
Fitness : Shows information about the latest activities from your favorite fitness app.
Flashlight : Warns if the flashlight is on.
Safety check : Displays the Personal Safety app timer after which you must confirm that everything is OK
Timer & stopwatch : Information on any timers or stopwatches in action from the Clock app.



As we said, not all of them are unknown: Timer & stopwatch is available since the Android Beta 12, for example, while At a store was only shown at the teaser and mockup level Material You graphics. Of course none of these innovations, including the name change and the "move" in Android System Intelligence, are officially confirmed, so these are information to be taken with due caution.
VIDEO