Auto incentives, associations criticize the absence of measures in the Budget Law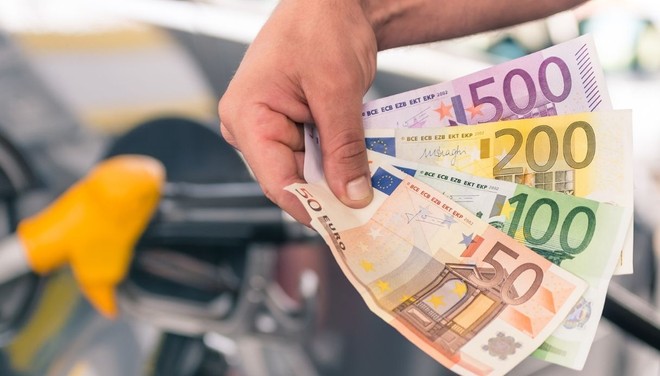 The car market in Italy is experiencing a moment of severe suffering . To support it, the Government has provided incentives which as we know have been exhausted . For some time, the trade associations have asked the Government to decide to make this support measure structural to avoid stop and go. Indeed, some time ago it seemed that the government wanted to take this path. Instead, already in the first drafts of the new Budget Law no item relating to aid to the automotive sector had appeared.
A "lack" that seemed temporary and instead continued. The maneuver 2022 is still under discussion, however, at the moment, no reference has been made to the incentives. A situation that did not like the trade associations who decided to write to the Government.
FORGOTTEN AUTOMOTIVE SECTOR
ANFIA, ANIASA, ASSOFOND, FEDERAUTO, MOTUS-E, UCIMU and UNRAE said they were "cohesive and incredulous "at the lack of measures to address the ecological and energy transition of mobility. The associations make it clear that this is an unexpected situation given that the works of the "Automotive Table" had " produced various proposals for intervention, both of industrial policy for reconversion of the automotive supply chain and multi-year planning to support the purchase of zero and very low emission vehicles ".
The associations also add that the lack of structural intervention within the Budget Law adds up to the absence of specific measures in the PNRR in the component " energy transition and sustainable mobility ". Italy, therefore, risks becoming the only country in Europe not to support and direct the consumer towards the purchase of zero and very low emission cars and commercial vehicles. A country which, it should be remembered, has an important automotive manufacturing vocation. Furthermore, the absence of measures puts the sector's jobs at risk.
In fact, the impacts on the market and the risks of maintaining the national supply chain if a strategic plan is not implemented to support the renewal of the fleet and the diffusion of ecological vehicles. The lack of a structural plan would mean for Italy the risk of not reaching the targets on the penetration of vehicles in circulation zero and very low emissions set by the National Energy and Climate Plan and the reduction of CO2 emissions at 2030 and at 2050, pre-established at European level and signed by our country.
The impact analysis of last year's incentive measures highlighted the multiple positive effects that market support measures can impart to the country system, both in terms environmental protection and support for the entire industrial and commercial sector, in a time of great difficulty in which companies are facing the post-pandemic crisis and the production transition.
For all this, the associations ask President Draghi, the competent Ministers Giorgetti and Cingolani, as well as it is up to Minister Franco di to quickly find a solution , in a very delicate moment for the automotive sector, " .