Back to PosteMobile Create me WOW: € 5.90 for 50GB, unlimited calls and SMS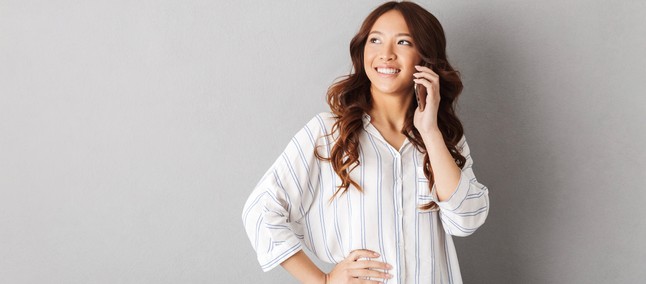 Cyclical offers but always welcome those of PosteMobile : they offer a lot at low figures. This is the family of offers Create me WOW which this week is back active with the variant it provides 50 Giga (e not only) at the monthly price of 5, 90 euro . Also in this case it is a rechargeable offer that can be activated – with or without number portability – only online or via the telephone channel for a limited time. The monthly price bar goes down and the Giga quantity goes down a bit compared to the Creami Wow 60 returned to the fore in the summer, outlining a well-balanced tariff on both fronts.
THE DETAILS OF THE CREAMI WOW OFFER 50 GIGA

In summary, Make me WOW 50 Giga includes:
Credit for unlimited calls and SMS
50 GB of data traffic in 4G + up a 300 Mbps
Monthly cost of 5, 90 EUR
SIM cost: 20 one-off euro, 10 activation euro + 10 euro first top-up.
Shipping of the SIM: free
Price blocked: off erta valid for the entire duration of the contract
Roaming in Europe:

all minutes and SMS included in the offer
3, 93 GB of data traffic

Hotspot navigation included
Activatable only in the days of 10, 11, 12, 13 And 14 November 2021
To activate Creami WOW 50 just connect to the page official or fill out the form to be contacted by telephone by an operator (link in SOURCE).
Opening photo copyright: vadymvdrobot