Battlefield 2042, rain of negative reviews on Steam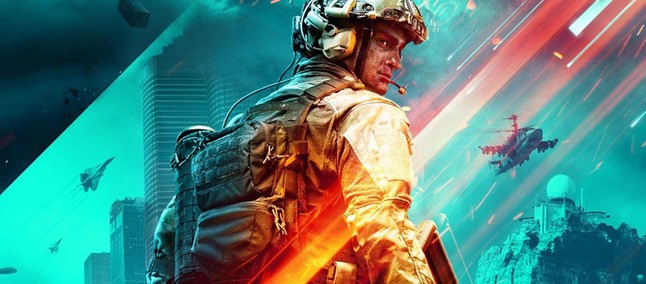 Battlefield 2042 is officially available on all platforms, but on PC the situation is far from rosy : a few days after its debut, the DICE shooter is in fact collecting a " rain " of negative reviews from users so much so that the title is in the" Top Ten " of the "Hall of Shame", or the ranking relating to the worst games on Steam.
The PC version of Battlefield 2042, which currently only has 26% of positive reviews on Steam , has therefore not convinced gamers due above all to the numerous technical problems that make the gaming experience frustrating. The list of issues regarding DICE's shooter (Link) is really long and includes the presence of several bugs, lack of content, defects in the interface and a gameplay that does not do justice to the franchise, much impoverished compared to the past.
DICE and EA, for their part, however, seem to have taken the situation in hand and promise that in the coming weeks will arrive patches and updates aimed at improving the gaming experience which should therefore go to correct the main problems, make changes to the balance and more.
In the coming weeks, we will share more information on future fixes, balance changes and gameplay improvements. In the next 30 days we have two more updates planned. The next will include additional fixes and improvements that we identified during the first week of Early Access. Then it will be the turn of a bigger and richer update.