Beaver Moon: here is the timelapse of the longest lunar eclipse of the century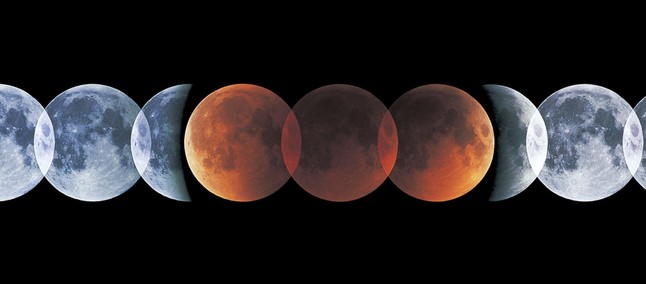 Last Friday 19 November was the day of the Beaver Moon eclipse , the longest partial lunar eclipse of the century; indeed, to be precise, the longest from 580 years. A partial eclipse that however came quite close to a total one, considering that our planet has cast its shadow on our satellite, obscuring the 97% of the lunar disk , peaking around 4am EST and in the morning in Italy.
Precisely for this reason, at our latitudes it was not possible to appreciate the phenomenon to its full potential , while it went better for those who observed it from North, Central and South America and in parts of Australia, Europe and Asia. But don't worry: thanks to the internet, everything is possible, and so we can recover the show thanks to a timelapse from the United States.
Immortalized by the Griffith Observatory in Los Angeles (right at shadow of the gigantic Hollywood sign!), the video lasts about a minute and shows the moon progressively darkening and, at its peak, becoming reddish . The eclipse started at 1: at night EST but the first effects became visible only an hour and fifteen minutes later, with the darkening of the lower part of the disc.
The next lunar eclipse will be held on 16 May 2022, but this will also be visible mainly in South America, the United States and northeastern Canada. If you are into eclipse enthusiasts, here is the impressive timelapse of a solar eclipse consisting of 50 thousand photos.