Bitcoin is updated with Taproot, the most important update in recent years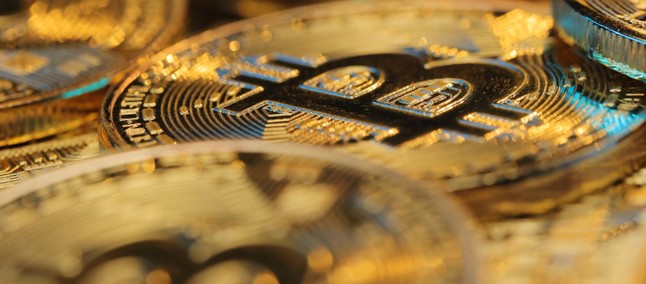 Yesterday Bitcoin was updated, introducing the block 709, 632 the changes foreseen by version 0. 21. 1 of the software and specifically by Taproot , update to which the 'ok from the miners last June. The innovations are many and go in the direction of making the main cryptocurrency – or at least the one with the largest capitalization – safer but also more scalable , opening the door to new uses.
The first update concerns the encryption of the digital signature of each address that passes from the ECDSA (Elliptic Curve Digital Signature Algorithm) to the so-called Schnorr Signature, lighter and with greater guarantees for the privacy of users but also for the type of use made of it, making it a step forward to applications that work on the second or third level of Bitcoin, such as the Lightning Network .
The so-called multi signature transactions, those that require validation through the use of multiple keys, will also be less burdensome on the system and, ultimately, cheaper, bringing advantages for those who choose these solutions which normally guarantee a higher level of security.

Economy and market 20 Oct

Technology 18 Oct
The introduction of the Schnorr Signature and the possibility of making the Bitcoin transaction system simpler and more flexible will bring to tend some new features which, to simplify, will introduce the so-called smart contracts and make the cryptocurrency more "programmable" . The applications will not necessarily be articulated like those allowed by Ethereum and other digital currencies, just think of decentralized finance or NFTs, but it will be possible for example to program certain wallets to be accessible at a given moment or with a variable number of keys over time.
Taproot represents the most significant Bitcoin software upgrade since 2017 to date and will be an important step for future developments. The implications of what was added and modified yesterday to the code will be seen in the months and years to come, as more developers will leverage these innovations to create innovations and applications capable of expanding the use cases of Bitcoin and its network.