BMW CEO does not consider Tesla a true premium brand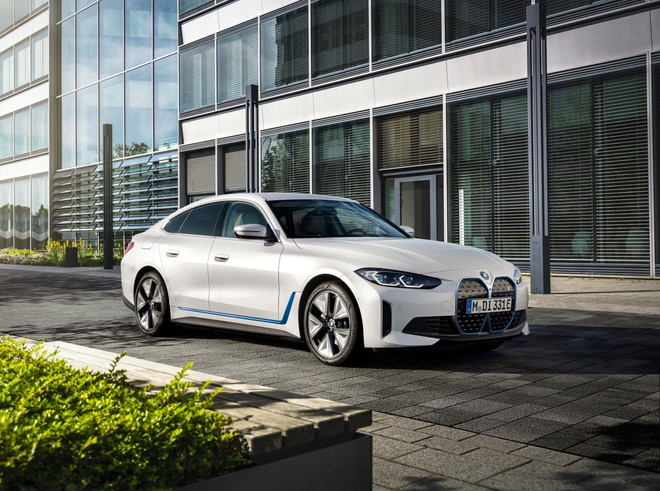 BMW CEO Oliver Zipse threw a new dig at Tesla. This is the second time in 2021 that the number one of the German brand "teases" Elon Musk's company. In February, Zipse had questioned the growth capacity of the American manufacturer in the electric sector in the face of the increase in competition.
It won't be easy for Tesla to continue at that speed because the rest of the industry is
Since then, however, the American carmaker has continued to go very fast and the latest quarterly numbers are well known, as is the announcement that it has achieved a potential production capacity of one million vehicles per year . As mentioned at the beginning, Zipse was able to express a new opinion on Tesla. Again, the words used were certainly not positive.
In short, the CEO of BMW does not consider Tesla a true premium manufacturer . The manager, therefore, points his finger on the quality offered by the electric cars of the American brand. All this took place within an event organized by the economic newspaper Handelsblatt.
Tesla it's not really part of the premium segment. They are growing very strong thanks to the reduction in prices, something we do not do as it cannot last long.
BMW wants to focus on its well-known standards of quality and reliability to differentiate itself from Tesla. It recently presented very important models such as the i4 and iX . The numbers show that since the beginning of the year, the sales of pure electric and plug-ins of the German brand have touched high 230 thousand units. Certainly an interesting result, but one cannot fail to mention that Tesla delivered over 240 thousand electric cars in the last quarter alone. Furthermore, in Europe the Model 3 was the best-selling car of all in September.
Zipse therefore does not seem to be worried by the current success of American electric and seems to be sure that his cars will be able to carve out the right space. We will see what happens.