Car market Europe 2021: the decline in registrations continues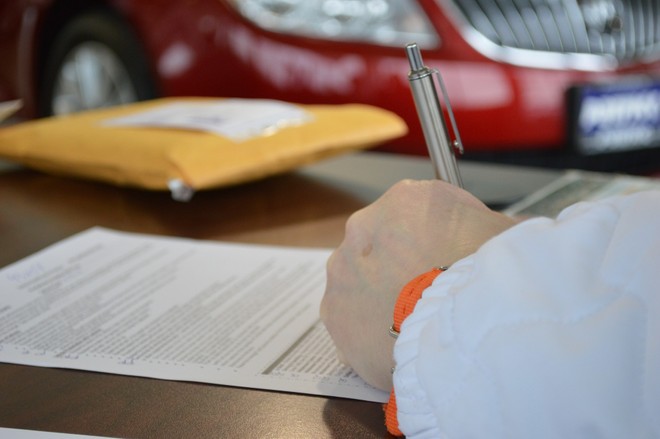 Le difficulties in the car market are clearly visible also at European level . According to ACEA, the European association of car manufacturers, in July 2021 registrations in the European Union fell by 23, 2% compared to the same period of 2020 (823. 949 vs 1. 072. 799). Also considering the United Kingdom and the EFTA countries, the decrease is of 23, 6%. In August 2021, the data is still extremely negative with a drop of 19, 1% over 2020 (622. 993 registrations against 769. 639). Wanting to also consider the United Kingdom and the EFTA, the decline was of 18, 1%.
And expanding the comparison with on 2019 , in July, in the European Union market there had been 1. 137 . 378 registrations. In August, however, 949. 034 registrations. The data of 2021, therefore, are lower than both the 2020 and both at 2019. Numbers that highlight how the market is in difficulty.
WEIGH THE CHIP CRISIS
Certainly the chip crisis that is slowing down the production of cars is weighing a lot . A problem that is significantly complicating the work of car manufacturers who were trying to recover from the effects of the crisis caused by the lockdown. Looking at the data since the beginning of the year, 6 have been registered at the European Union level. 807. 706 cars against 6. 124. 055 of 2020 and 9 o'clock. 002. 172 of the 2019. The pre-pandemic numbers, therefore, are still very far away.
Looking at the data for the month of August alone from the point of view of the individual markets, the numbers are mostly negative with a few exceptions. Compared to 2020, the 5 largest markets recorded double-digit declines: Spain (- 28, 9%), Italy (- 20, 3%), Germany (- 19, 0%) and France (- 15, 0%).

The results of automotive groups , again in August, at the European Union level are particularly heavy. The Volkswagen Group shows a decrease of 15, 9%. The Stellantis Group, on the other hand, sells the 27, 7%. The Renault Group, on the other hand, drops by 20, 6%. The Hyundai Group contains the losses with a -2.1%.
With the chip crisis that seems to give no breath to the car manufacturers, it will be interesting to follow the sales trend of the next months.