Chip crisis, new supplier agreements for Ford and General Motors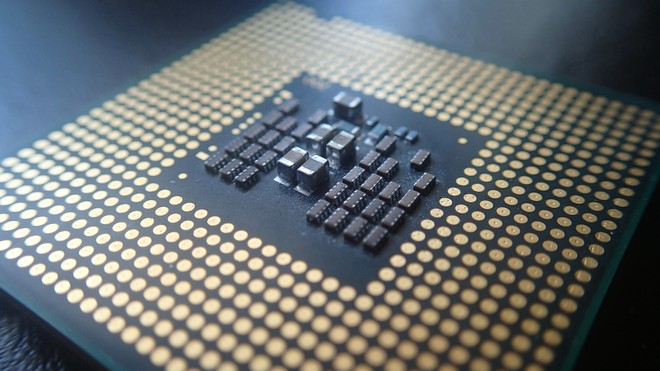 The chip crisis is causing many problems for the automotive sector . We have talked about this issue several times and we already know that semiconductor supplies will not be regularized anytime soon. Precisely for this reason, some car manufacturers have decided to move in person to get to sign much closer agreements with some companies working in semiconductor manufacturing.
THE MOVES OF FORD AND GM
Ford , for example, has announced a new collaboration with the chip maker GlobalFoundries . No particular details of the deal have been shared but the Blue Oval House highlights that it aims to advance semiconductor manufacturing in the United States, with the aim of increasing chip supplies for Ford and the U.S. auto industry.
The two companies are already partners but following this new collaboration agreement they will work together on how to accelerate the production of the chips to meet the growing demands of the sector automotive. This new agreement does not foresee the construction of new factories and possible cross shareholdings. However, the objective is clear and is to have a closer relationship with semiconductor suppliers in order to have greater independence.
Creating new ways of working with suppliers is critical to give Ford – and America – greater independence in delivering the technologies and features our customers will appreciate most in the future. This agreement is just the beginning and a key part of our plan to vertically integrate the key technologies and capabilities that will set Ford apart in the distant future.
But it's not just Ford that has decided to forge ever closer ties with chip makers. General Motors said it will develop chips with different manufacturers that can handle more functionality within its vehicles. GM currently uses different types of semiconductors. With this move, it intends to reduce the types of chips it uses to just three households in the coming years. Thus, is aimed at reducing the variety of microprocessors used by 95% , making it easier for manufacturers to meet the needs of the company.
On this project, General Motors will work directly with Qualcomm, STMicroelectronics, Taiwan Semiconductor Manufacturing, Renasas Electronics, ON Semiconductor, NXP Semiconductors and Infineon Technologies.