Chip Crisis: Some Tesla Model 3 and Y delivered without USB ports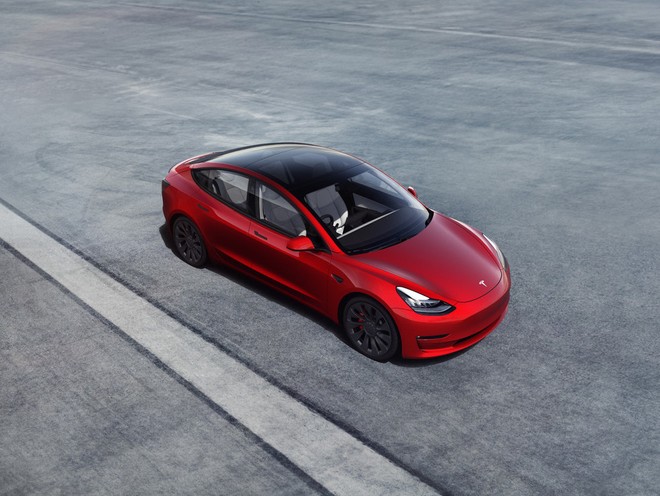 Tesla has certainly been good at handling the chip crisis problem, avoiding having to slow down the production of its cars. However, the component supply problem is still causing some problems for Elon Musk's company too . In the last few days, some customers who have just come into possession of their new Model 3 and Model Y have are aware of the lack of some USB ports inside the passenger compartment.
In particular, cars afflicted with this problem would lack some USB-C ports on the center console and those near the rear seats. Indeed, it seems that on cars that lack USB ports on the central console, even wireless charging of smartphones does not work . Shortcomings, of course, due to semiconductor supply problems. To make matters worse, some owners have claimed that Tesla did not disclose this situation in time. Only some, in fact, would have received a notice from the delivery staff.
The other customers, on the other hand, would have noticed the lack only after taking the car home or after reading the news on the internet. As for the missing USB-C ports, according to Electrek, some users would have been able to speak to Tesla's support who would have highlighted how, once the parts are available, it will be possible to make an appointment for assembly . It seems that this could happen as early as December. However, the end of the year is a very busy time for the automaker and at the moment it is only a promise.

It would therefore be no surprise that these customers will have to wait even longer. The most serious aspect of the story, however, is the lack of communication on the part of Tesla , which, unfortunately, is not new. The chip crisis is affecting all car manufacturers. BMW, for example, recently announced that it will not be able to equip some of its models with touch screen support for infotainment.
The American manufacturer had to not only notify all affected customers but also already put down some promise of a future restoration. We will see what happens. For the time being, it appears that a portion of the new Model 3 and Model Y arrive without some of the USB ports that should be present.