ColorOS 12 official, the beta starts from Find X3 Pro (in China) in October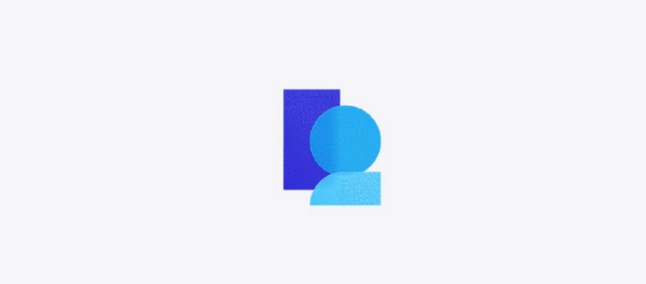 ColorOS 12 is official: Oppo had announced it earlier this month (along with the backgrounds), and now it arrives on time with lots of news, both on the function side and for the user interface. A refresh that will soon affect all Oppo, OnePlus (in China) and Realme smartphones which will be updated to the latest version of the Google operating system, Android 12. So let's see what changes compared to the current version from an aesthetic and functional point of view. It is clear that this list may be further extended over the next few days as more details emerge.
THE NEWS
revision UI based on Infinite Design with new icons, animations, avatars. Icon design has been standardized throughout the UI, colors are more muted
optimized position of UI elements: there are more spaces so that the user cannot get confused
increased text contrast, added color shades
Enhanced FlexDrop function for multitasking: You can drag an app with a gesture, as well as switch between full screen and small screen views. mini window
Smart Sidebar 2.0 with six innovative tools , including playing music from the web directly within the Music Player app or the price comparison on e-commerce sites
connection function between different screens for PC-smartphone connectivity. So you control the smartphone itself from your laptop, for example, and you can transfer files quickly (requires Windows 10)
Car Screen Projection functionality and support for an increasing number of apps that can be viewed directly from the display of your car
Omoji: emoji avatars that can be created through the Face Capture algorithm
smoother animations
performance improvements
300 new animations thanks to Quantum Animation Engine
AI for the containment of lag in the UI. Tests conducted by Oppo have obtained satisfactory results: a simulation of continuous use for 36 months led to an aging of the smartphone only by 2, 75% and a 5% drop in read and write performance. The AI ​​itself can manage the apps in order to guarantee a personalized use of the smartphone based on the habits and preferences of the users.
new features for privacy and security (as provided by Android 12)
possibility to delete metadata from images and videos before they are shared on the network
WHEN IT ARRIVES
The first smartphone to be updated in beta will be Oppo FInd X3 Pro Photographer Edition , version dedicated to the Kodak brand launched on the market a few days ago. There will also be a public beta for the entire Find X3 series and for the OnePlus 9 series. In summary, and in chronological order:
Oppo Find X3 Pro Photographer Edition, Find X3 Series, OnePlus 9 and 9 Pro: October
Find X2 Pro, X2, Reno 6 Pro +, Reno6 Pro, Reno6: November
Ace2, Reno5 Pro +, Reno5 Pro, Reno 5 , Reno5 K, K9, A 90, In December
other models (including OnePlus 9R, 8T, Reno4 Pro): 2022
We look forward to the details for the release of ColorOS 12 also for Realme smartphones.

OPPO Find X3 Pro Smartphone 5G, Qualcomm 888, 6.7QHD + AMOLED Display 120 Hz, 4 Cameras 2 50 MP, RAM 12 GB + ROM 256 GB, 4500 mAh, WiFi6, Dual Sim, with OPPO Type-C data cable, , Blue
VIDEO
Oppo Find X3 Pro is available online from ePrice at 879 EUR.
( update of 16 September 2021, hours 14: 14)