Discord thinks back: no crypto wallet, at least for now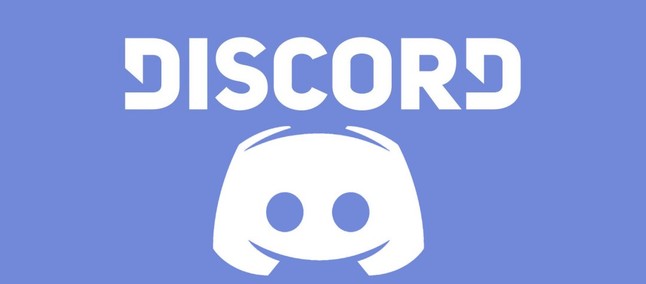 Earlier this week Jason Citron, CEO of Discord , wreaked havoc on the VoIP platform community tweeting an image showing what looked like a screenshot of a crypto wallet integrated directly into the app . The reaction , as mentioned, was predominantly negative , and also on the basis of this feedback to extinguish the controversy Citron has returned to express itself on the subject today.
With another tweet, in fact, he thanked everyone for the comparison and specified that at the moment there are no plans to continue the development of what, at present of things, it is simply an internal concept . Citron then went on to underline that at the moment the priority for Discord is to work to increase the protection of users from spam, scams and fraud.
Thanks for all the perspectives everyone. We have no current plans to ship this internal concept. For now we're focused on protecting users from spam, scams and fraud. Web3 has lots of good but also lots of problems we need to work through at our scale. More soon.

– Jason Citron (@jasoncitron) November 11, 2021
It must be said that from the beginning the hypothesis of the inclusion of a crypto wallet in the platform profile was presented by the CEO as remote: the offending screen was in fact accompanied by the caption "probably nothing", that is "probably nothing" meaningful ". As if to say that nothing would have been done about it: and yet in the meantime something is there, and the ground has been tested with caution. For now, therefore, nothing will be done about it: but in the future who knows, also because the cryptocurrency market is constantly expanding and evolving, and it is certainly one of the great economic issues of the present and the near future.