Disney + has over 118 million subscribers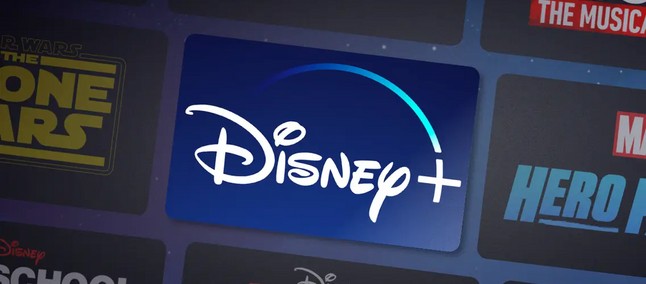 Time to take stock for the Walt Disney Company streaming platform, when one day is missing from Disney + Day which celebrates its two years of activity. The synthetic picture that emerges from the company's latest quarterly is: Disney + continues to grow, albeit at a pace that in the months of July, August and September 2021 was not as high as before. In the quarter ended last October 2 , the audience of Disney + has expanded with others 2.1 million subscribers ; the total number thus rises to 118, 1 million .
Growth on a sequential basis slowed very markedly, just think that in the previous quarter (ended July 3) the number of new subscribers was equal to 12, 4 million; on the other hand, 8.7 new members were registered in the quarter ended April 3. Part of the decline is attributable to the results obtained by Disney Plus Hotstar – the variant of the service dedicated to the Indian market – which lost 2 million subscribers; in other markets, such as the United States and Europe, there was an increase of around 4 million subscribers.

Item 08 Nov

Item 22 Set
We must also consider that the summer period was rather flat on the content side, with the exception of the What If series and a couple of films (Black Widow and Jungle Cruise, which were initially made available i with VIP access, which requires an additional payment). It should go better in the last part of the year, considering both the enhancement of the offer that will take place on the occasion of Disney + Day, and the new TV series that have what it takes to satisfy the public fond of Marvel and Star Wars content: from 24 November will be available the first 2 episodes of Hawkeye, while the 22 December will begin the series on the best-known bounty hunter in the Star Wars universe, The Book of Boba Fett.


To the beyond the decline in the number of subscribers – a trend that Disney has taken into account – we must not lose sight of the overall results that the platform managed to obtain in its first two years: in the last quarter the subscribers increased by 60% compared to a year ago and the objectives for the 2024 they are still considered reachable by the top management of the Company. Commenting on the latest financial data, Bob Chapek, CEO of Walt Disney, said he was confident of reaching the milestone of 230 million subscribers by September 2024 . And, again to contextualize the data, please note that Netflix in September had about 214 millions of subscribers, but this is a result achieved in over ten years of activity.