Do you want to know everything about Apple M1? There is a 350 page file waiting for you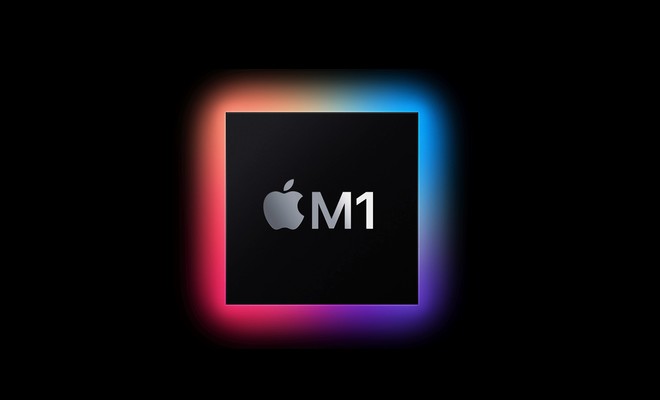 It's been almost a year since Apple, in November of 2020, unveiled M1 , the proprietary SoC that opened a new era for Cupertino, and that flexed his muscles right away on the 13 inch Mac Mini, MacBook Air and MacBook Pro, and later on the iPad Pro and new, colorful iMacs.
While we are already talking about the successor, maybe it's time to take a break and understand how and why M1 manages to do everything what it does so well. Those who chew the subject will certainly appreciate, in this sense, the extensive contribution that was shared on the subject by Maynard Handley, one of the developers of Quick Time at Apple .
Handley has in fact put together to date 350 pages into which, from a reverse engineering perspective, enters in the detail of the architecture of the M1 chip , offering the tools to understand its secrets. A work that is still incomplete – the document is currently at version 0.7, in fact – but it is already enormous and includes hours of testing, reading patents and technical documents as well as active discussion within the community of specialists – and not by chance in a short time the compatibility between M1 and Linux is no longer a mirage. The file not only collects information that is already known, but Handley also included experiments that he conducted himself.
If you have the skills to address the topic , and you are interested in learning more about Apple M1 to understand the present and future of Apple's ARM revolution, then just follow THIS LINK to find the document .