Ecobonus, orders boom. The incentives for electric and plug-ins are over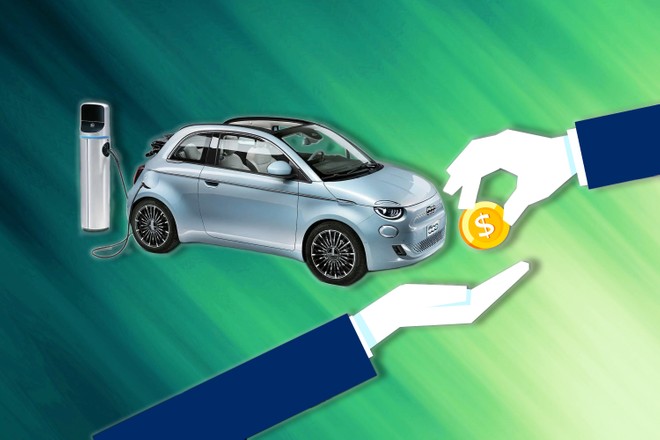 Yesterday the 100 million euros were made available that the Government has granted to relaunch the incentives for the purchase of cars . In particular, of this figure, 65 millions had been allocated to the cars that fall in range 0 – 60 g / km of CO2 , i.e. to electric and Plug-in. As we know, in fact, the Ecobonus for BEVs and PHEVs ended more than a month ago due to the exhaustion of funds.
With the latest refinancing, the Government aimed to relaunch the contributions for electricity and plug-ins. The experts, however, had warned that the new fund would last very little, perhaps less than a week. A "completely wrong" prediction because the 65 millions made available have already sold out today, just over 20 hours from their arrival. There has been a real boom in requests .

Most likely , the number of electrical and plug-in orders put on "pause" pending the availability of new incentives was higher than previously thought. Orders that were then poured all in one fell swoop. Surely then there will also have been many people who have hurried to order their new cars to take advantage of the new short window of incentives. The objective data, however, is that in little more than 24 hours the new funds for the electric and plug-in incentives have been burned.
Remember briefly the bonus scheme.
0 – 20 g / km CO2 with scrapping: 6. 000 EUR
0 – 20 g / km CO2 without scrapping: 4. 000 EUR
21 – 60 g / km CO2 with scrapping: 2. 500 euro
21 – 60 g / km CO2 without scrapping: 1. 500 EUR
AND NOW?
It is difficult to think that the Government could intervene again with a further refinancing. It is very likely that we will have to wait until next year when important news on the incentive front should arrive. In fact, discussions are continuing on the possibility of structural incentives to ensure that we no longer have to see stop and go measures.
All that remains is to wait for the official decisions by the Government on this issue.