Elon Musk, it will take 30-40 years to replace all cars with electric models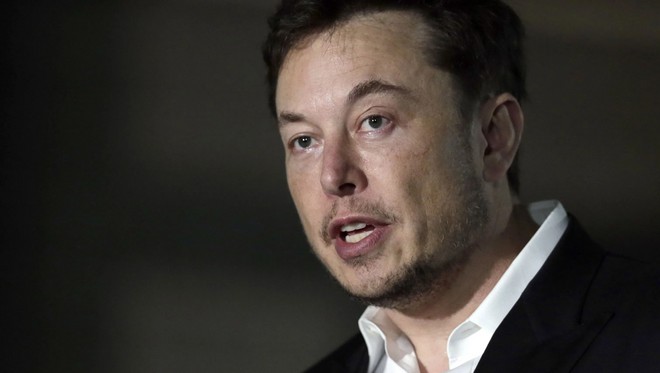 How long will it take to have only electric cars on the road , eliminating the endothermic ones? A question that many are asking, especially now with the growth in the diffusion of these vehicles and with several countries that are already thinking of banning the sales of petrol and diesel cars. Elon Musk tried to answer this question during the recent Tesla shareholders' meeting in which several news emerged including the relocation of the headquarters to Texas. According to the number one of the American carmaker, it will take at least 30 – 40 years.
MUSK'S FORECAST
The problem is that today's global fleet is about 2 billion vehicles and not even 1% is powered by batteries. It will therefore take a very long time to replace all these cars. Musk explains that assuming 100% of new vehicles are electric, they would already like it 20 years to get the whole fleet fully electric. However, currently, the share of global sales of BEV models is nowhere near 10%. Level that could be reached only on a monthly basis and also considering the Plug-ins.
Therefore, Musk explains that it is necessary to first add to this estimate the time to arrive at a global electric 100 production (all brands and in all markets). For this, according to Tesla CEO will need at least 30 – 40 years for a complete electrification of the fleet of cars.
We must not forget that even if Tesla today only produces electric cars, other car manufacturers will do the same thing only in several years. For some brands, the goal of full electrification has moved far ahead in time. Furthermore, to make BEVs really attractive , it is necessary that they become more accessible, also to be able to spread to emerging countries.
Really enough 30 – 40 years? According to Musk, that might be enough. Never as in this case, only time will allow us to understand how the spread of electric cars in the world will really evolve.