Facebook gets its hands on the News Feed: the test of some news is underway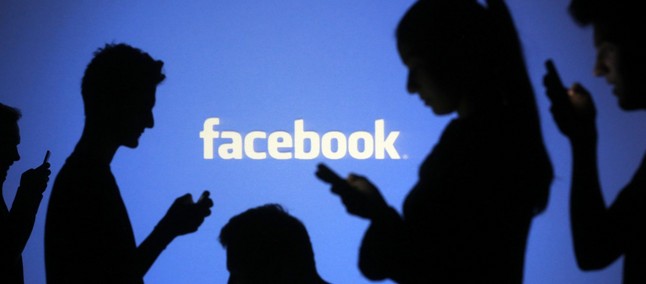 For a few months now Facebook is back in the eye of the storm due to the " Internal papers published by the Wall Street Journal and which have awakened the attention of the public opinion on burning issues such as the risks associated with the use of Zuckerberg's social networks (in particular with regard to Instagram and adolescents).
The change of name (but not of the Facebook social network) in Meta and the talks on the metaverse have only partially diverted attention from the ongoing controversy in the United States. And therefore the company is intervening at various levels on its platforms – see the new functions it announced for Instagram -, and one of these interventions involves the heart of the Facebook experience, namely the News Feed , with a promise to offer more control to users.

Mobile 25 Oct

Mobile 19 Nov
In fact, at Menlo Park they decided to start testing, starting from a small circle of users, some new possibilities designed to allow users to calibrate their own "bubble". Specifically, we talk about the introduction of a series of controls that allow you to increase or reduce the volume of content of friends, groups, pages and topics displayed in the News Feed . In short, we should have a small margin to be able to train the algorithm and invite it to show us more posts on the page of the favorite team, and less of that contact that we dislike, for example.
And there are news also for advertisers i, who can decide to to exclude their announcements from the association with some general topics such as politics, crime news and the most discussed social issues. Again, the goal is to offer greater control, with the option of choosing not to associate your brand with a certain type of content.
VIDEO