Fast Internet connection on Italian trains: FS announces the new plan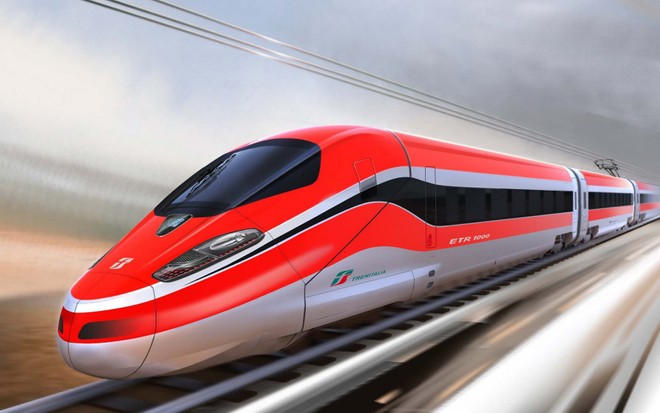 Italian State Railways plans to improve Internet connectivity on board trains: yesterday the managing director of Italian FS, Luigi Ferraris, illustrated the details of the plan – or rather, of a part of it – during the informal hearing at the Transport Commission of the Chamber. The manager spoke of the planned interventions for 2022, which includes enhancement of WiFi connectivity on high speed , for allow passengers to work on board . FS also believes to make WiFi connectivity available also on regional trains . Ferraris underlines on this point:
to strengthen connectivity we will launch a fleet of 238 trains that will be renewed at regional level , together with the optical fiber along the route.
These interventions make part of an even more complex plan, lasting ten years , which will be presented in its entirety in February 2022 .
Our attention is to enhance the assets we have abroad but the greatest concentration is on Italy, where we have to make important investments and therefore requires the utmost effort and maximum attention.

Mobile 16 Nov

Mobile 01 Set
FS Italiane thus continues to look with interest at the opportunities offered by the most recent connectivity solutions, which are considered to be an important tool to expand the rail transport component, is a valid aid to carry out activities essential to the functioning of the railway network – remember for example the use of 5G and satellite connectivity as part of the experimentation launched by RFI (of the FS group) to improve maintenance interventions.