Ford and Rivian will not jointly develop an electric model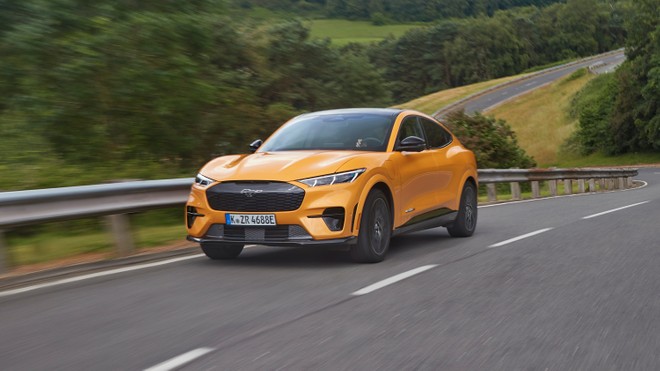 Ford and Rivian have definitively canceled plans for a joint development of an electric vehicle. As we know, the Blue Oval House in 2019 made a first investment in Rivian of 500 Millions of dollars. At the same time, he announced plans to build a battery-powered vehicle together. There was much speculation on this car but already in 2020 the two companies announced that they had canceled the development of a battery-powered car to be marketed under the Lincoln brand.
Since then, no big news has emerged about a possible Ford electric vehicle based on Rivian. Now, news comes from Ford's CEO that the manufacturer will not use Rivian's technology for its electric cars. According to Automotive News, the house in the blue oval no longer needs Rivian for its electrification project. After all, a lot has changed in recent years, including Ford's strategy for the electric car sector. The manufacturer is confident in its capabilities and now prefers to focus on its vehicles, architectures and solutions.
Ford's electric investment plans are well known to all, as well as its production objectives and the news is not surprising at all. Rivian also wanted to have his say on this issue, highlighting that it is a mutual decision . With increased demand for Rivian models and Ford's new electric strategy, the two companies have mutually agreed to focus on their respective projects.
However, this is not a "divorce". Indeed, Ford will continue to remain a shareholder of Rivian as it considers the investment still strategic. The Blue Oval House owns approximately 12% of Rivian, a significant stake. At this point it will be interesting to understand if there will be some form of mutual collaboration in the future.