Galaxy Watch 4 doesn't support Google's two-factor authentication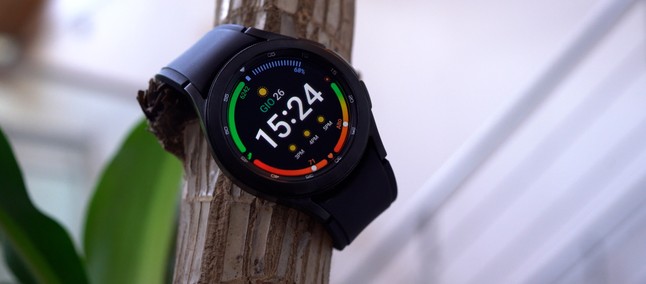 Galaxy Watch 4 (here our review) is the first smartwatch from Samsung to abandon Tizen to return to Wear OS, a step also dictated by the proximity between the Korean company and Google who have worked closely together to create a wearable operating system that fished the best of both worlds, namely the same Tizen and previous versions of Wear OS.
It seems however that this transition phase is not yet complete and that the debut of Wear OS 3, at least on Samsung smartwatches, has not been accompanied by the inclusion of all the features typical of the OS, such as the full notification support two-factor authentication of the account Google.

Starting from 2016, all Wear OS smartwatches can provide consent to access the account directly from the wrist, without having to go to use the connected smartphone. On the new Galaxy Watch 4, however, the message shown is exactly what was also found on Tizen devices , or a notification inviting us to continue the operation from the phone , although the device is now equipped with the Google operating system.
It therefore seems that there is still some way to go to complete the integration of the new smartwatches into the Google ecosystem.
VIDEO