Game Pass PC and Windows Store games will also be able to support mods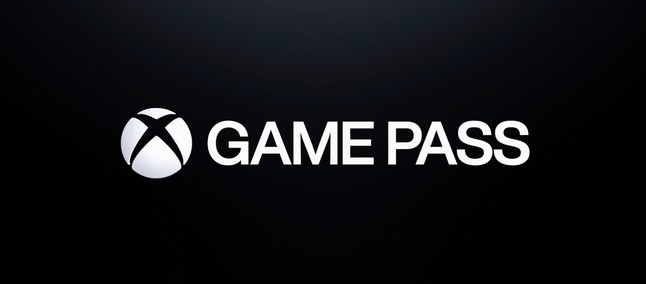 Microsoft is about to significantly change the management of games distributed on Windows 10 and Windows 11 via the Windows Store and the application dedicated to the Game Pass, according to what is learned from an exclusive report by The Verge.
The indiscretions reported by the newspaper are almost official , as they first emerged from a source close to Microsoft, but then the Redmond company directly confirmed the news by responding to an explicit request for clarification from The Verge.
According to what emerged, Microsoft is internally testing new versions of the Xbox Game Pass app and the Windows Store that allow users to freely access the instal folder action of games . In fact, at present, these folders are locked behind special permission levels that make any interaction with the files inside them difficult and even with the ability to back them up.
new update, on the other hand, will make file management much more free, thus giving way to the possibility to move folders more easily and will also allow you to carry out very common interventions in the PC environment, such as the application of mods . The new Store and Game Pass will also integrate a file integrity verification and repair tool , in case you need to verify a backup or correct any errors. In short, it seems that Microsoft is opening up even more to PC users, following the practices already shared by industry giants such as Steam.