GM will build a Hummer EV-based prototype for the US military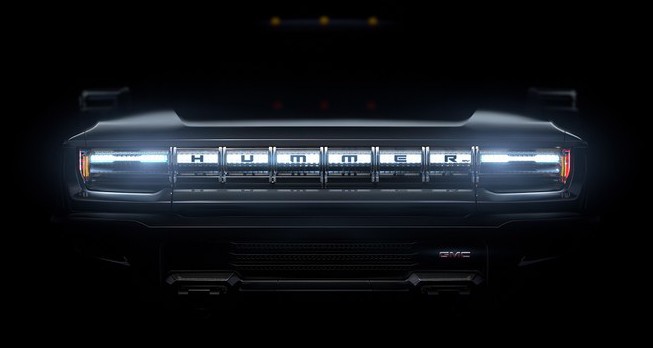 After being resurrected as an electric pickup, the Hummer could also return as a used US Army vehicle . According to CNBC , General Motors plans to produce an off-road prototype military based on GMC Hummer EV over the next year.
According to the car manufacturer, it will be an eLRV, a "vehicle reconnaissance light electric " with upgraded electric motors, Ultium batteries and modified chassis versions of the current Hummer EV, although it may not look exactly like the consumer version being designed according to military specifications.
The company plans to begin assembling the first eLRV prototypes for military testing and evaluation starting from 2022, stated Rick Kewley , GM Defense Vice President of Development.
Presented in October of 2020, the Hummer EV, in its top-of-the-range version, has a powertrain with 3 electric motors capable of offering an overall power of 746 kW / 1. 014 CV and 15. 592 Nm of torque. Last April, the pickup version was also accompanied by an SUV version that will arrive on the market only in 2023.
According to a study by Brown University, the US military is "the largest institutional polluter in the world " and produces more greenhouse gas emissions than 140 Villages. US Secretary of Defense, Lloyd Austin , said he supports the new policies and procedures to combat climate change, a top priority of the Biden administration.
The eLRV program, however, is still not a certainty and, although GM sees great opportunities for selling electric vehicles to the military, his Hummer is unlikely to become as used as the original model, at least not in the short term. According to Kathleen Hicks , Deputy Secretary of the Department of Defense, the integration of electric vehicles in the military fleet will be "very demanding" , mainly due to the charging infrastructure.