God of War: Ragnarok will conclude the Norse saga. A trilogy would be too long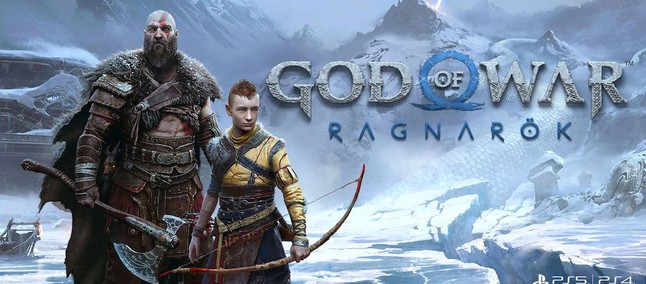 God of War: Ragnarok will lead to the conclusion of the Norse saga, definitively concluding the whole 'story arc initiated by the God of War of 2018. The news emerged during an interview given by Cory Barlog and Eric Williams (the Director of the new chapter) on the YouTube channel Kaptain Kuba , which you can find in full version at the end of the article.
According to what Barlog himself tells, both the title of 2018 that that of 2022 had a period of gestation of 5 years, a time considered sufficient to be able to tell a story divided into several chapters. Making the current events flow into a third episode would mean dedicating another 5 years to the same plot , thus going to extend to 15 years (with respect to 10 the development of the series.
Barlog claims that 15 years are excessive , which is why the second chapter of the Norse arch will also be the last and will answer all the questions raised by the final moments of the title of 2018. In Ragnarok we will witness the return of Freya, intent on taking revenge against Kratos and Atreus, and Thor will also play a fundamental role, obviously in the role of a formidable antagonist.
We don't go too far in the detail of the events that bind the characters as it would mean spoiler important points of the plot of the first chapter; if you haven't played it yet and want to retrieve it before tackling the new adventure, we advise against watching the full interview .