GoDaddy confirms personal data breach of over 1 million customers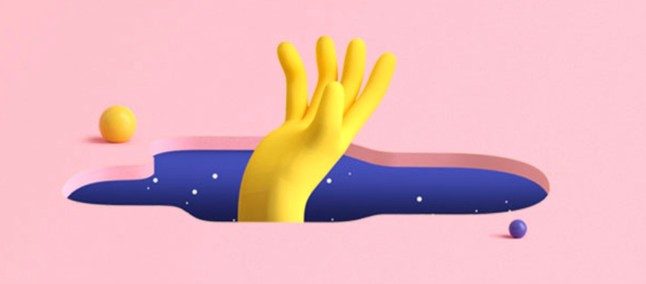 GoDaddy confirmed a serious breach of the personal data of its customers using the WordPress managed hosting service . The accounts involved in various capacities are over 1 million – the figure includes both both active and inactive accounts.
Please note that GoDaddy operates one of the leading cloud platforms dedicated to small independent companies. Unfortunately, even in this case – the same happened recently with Robinhood – there must be a certain delay between the occurrence of the event, the discovery and the official communication. The fact dates back to last September 6, the discovery of the violation to 17 November , GoDaddy's note as of yesterday (22 November).
It all started with a compromised password used by an unidentified person to access the provisioning system of the Managed WordPress – it is used to set up and automatically configure new sites created by users.
THE FINANCIAL STATEMENT OF THE BREACH AND CORRECTIVE MEASURES
According to the first official estimates, the balance sheet of the violation can be summarized as follows:
Email address and customer number of 1.2 million Managed WordPress users (active and inactive) were exposed. Victims thus run the risk of being phished;
The original WordPress admin password set at provisioning was exposed. If those credentials are still in use, they will be reset by GoDaddy;
In the case of active customers, sFTP and database username and password were exposed. Both passwords have been reset;
The SSL private key of a subset of active users has been exposed. GoDaddy is issuing and installing new certificates for these users.
GoDaddy confirms that the 'investigation is still ongoing and law enforcement has been notified . The company is currently committed to contacting all interested customers with details more specific; it is always possible to ask for clarification directly to the GoDaddy support center. The apologies and the usual clarifications follow:
We sincerely regret this incident and the concern it causes to our customers. We, the executives and employees of GoDaddy, take our responsibility to protect our customers' data very seriously and don't want to let them down. We will learn from this incident and are already taking steps to strengthen our provisioning system with additional layers of protection.