Good Lock begins updating modules to support One UI 4.0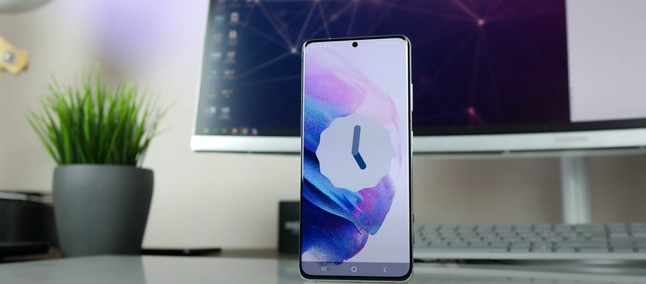 Samsung has started releasing the new One UI 4 and this means that many of the applications first party of the South Korean house will have to update accordingly, in order to ensure compatibility and better support the new version of the interface.
Among these we find the suite Good Lock , recently reached version 2.1. 02. 2 which introduced native support to Android 12 and One UI 4.0. As we all know, the Good Lock update is not sufficient to allow all its modules to be compatible with the latest Android version, since it is necessary that each of them is updated individually .
However, it seems that Samsung is not wasting time at all and, according to reports, it seems that several modules have already been updated to allow almost all the typical features of Good Lock – which we talked about some time ago in our dedicated special – are already available even on smartphones that use One UI 4.0.
The Twitter user FrontTron collected the APK of the modules already updated – find the links in Source , in his tweet ( we remind you that the installation of an APK taken from the web is at your own risk ) – And current list includes:
LockStar
QuickStar
ClockFace
MultiStar
NavStar
SoundAssistant
Keys Cafe
Theme Park
Nice Catch
In short, a fairly complete list that will allow all users to bring their own customizations with them even after the last major update of the Samsun interface g.