Google abandons another service: goodbye to Plex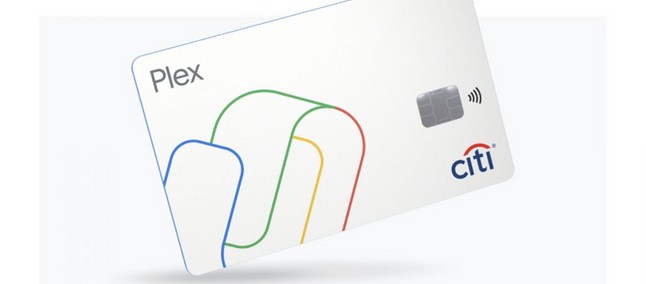 It didn't last even a year Google Plex , the financial service presented by Mountain View at the end of November 2020 along with the renewal of Google Pay. And Plex, which was already born with shortness of breath being limited to the US market, constituted an additional piece of GPay designed to simplify money management by ordering the transactions carried out with the help of Artificial Intelligence.

Android 19 Nov
The purpose, plus in general, it was to allow users to move their banking operations to Google Pay, with the possibility of registering current or savings accounts thanks to the synergy with various financial institutions. There was therefore no intention to enter into direct competition with banks, but to partner with a variety of banks (such as Citi and SEFCU) who would provide Google with no monthly fees and no minimum balances.
Just like other online banks, Plex would have allowed users to then set up automatic transfers and savings goals. As reported by Wall Street Journal , which spread the news of the abandonment of the project, the decision would have been made both because Mountain View did not observe deadlines, and because an important manager (not better specified) who had strongly insisted on the project has now abandoned the company.
Google, however, despite this backtrack continues to believe that there is a demand for simpler ways to pay both online and in person, and that now, however, as stated at The Verge intends to focus on " provide digital enablement for banks and services and other financial service providers instead of playing the role of providers of these services ourselves ". It is also possible that we will see some Plex features in Google Play in the future.