Google loses the appeal on the Shopping case in the EU: fine of 2.4 billion confirmed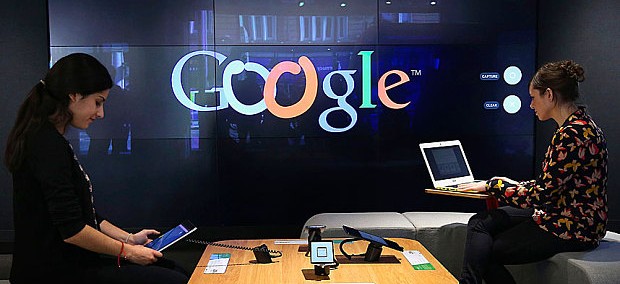 Google lost the appeal on the Antitrust case relating to the Shopping service for which she was sentenced in Europe in 2017: the General Court of the European Union has confirmed that the company has violated the laws on free competition , promoting its price comparison service on its search engine to the detriment of competitors. The fine established at the time, of 2.4 billion euros, was confirmed . Google can still turn to the Court of Justice, which is the supreme court of the EU: it will be the last step that the American giant can take to defend its position.
The practice Google is accused of is called "self-preferencing" : basically, a company exploits its dominant position in a particular market (in this specific case, the search engines) to grow in another (online shopping). It is a very common practice in the tech world, and in itself it is not illegal behavior under European law, but it can become illegal if the consequences and repercussions become negative for competitors – and ultimately for users. For example, a better product / service may fail to take off because it is harder to find or reach.
# EUGeneralCourt largely dismisses @Google action against @EU_Commission decision finding an abuse of a dominant position on its part by favoring its own comparison shopping service and upholds the € 2. 42 billion fine @Alphabetinc 👉https: //t.co/ATb3CgbPxg

– EU Court of Justice (@EUCourtPress) November 10, 2021

Android 27 Set
In detail the case was about what happens when you search for a product on Google . Generally, a carousel made up of side-by-side cards with links to stores selling that product (or related products) appears at the top of the results. Until the intervention of the EU, all the cards were filled by Google Shopping; later an auction system was implemented to allow competitors to grab some slots – very coveted because, in fact, in a very privileged position on the search page.
The 2.4 billion fine was one of the first major cases of Margrethe Vestager , the European commissioner in charge of antitrust, who over the years has worked hard to curb the power of the great US technology giants. Also around that time (a little earlier, in fact) the fine from 13 billions imposed on Apple for tax evasion, whose case is still open: last summer the fine was canceled on appeal, by the General Court. Also in this case we will turn to the Court of Justice for a definitive judgment.