Google Maps prepares for Christmas: the indicator of crowded areas in the city arrives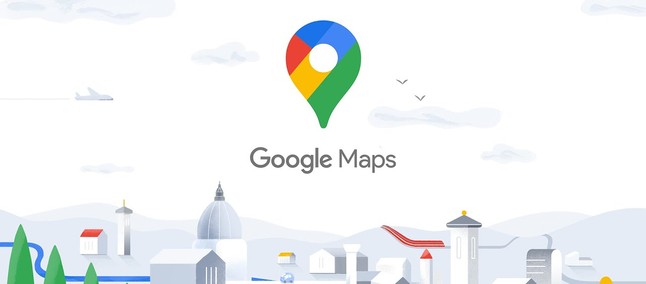 Google Maps is updated and brings with it many interesting news. Among these, the possibility of viewing crowded areas in cities directly from the application stands out. A feature designed for the upcoming Christmas holidays, during which many people will flock to the street for shopping or, simply, for a bit of social life. Useful to avoid the traffic and confusion of holidays and, why not, the potential gatherings with a view to preventing Covid. But that's not all.
Restaurants, pubs, museums , shops and many other types of public places gain a clear and easy to consult interface, which highlights which are the busiest hours in order to carefully evaluate when to go there. A feature that is already being rolled out globally and will arrive on both Android and iOS. A great convenience, which will allow Google Maps to offer an even more complete service. Also because, we are talking about an app that has now reached 10 billions of downloads on the Play Store.

As mentioned at the beginning, however, there are many news. In the United States it is possible to collect food orders from stores even more easily. This is a feature that has experienced a real boom following the pandemic, so Google has continued to improve it over time. US users will therefore be able to notify merchants of their arrival directly from Maps, without having to rely on third-party services.
Furthermore, in order to to more easily visit large shopping centers or airports, the Mountain View company has enriched the "Store List" tab. Now it allows you to find out more easily what types of shops are present inside, so you can plan your visits in advance. In addition, in relation to pubs and restaurants, it is possible to receive more specific information regarding the premises consistent with your budget.
The update will be gradually distributed in the reference markets.