Google Meet, the "huge" rooms arrive: up to 500 users for some accounts
Google Meet, "huge" rooms arrive: up to 500 users for some accounts
17 November 2021 0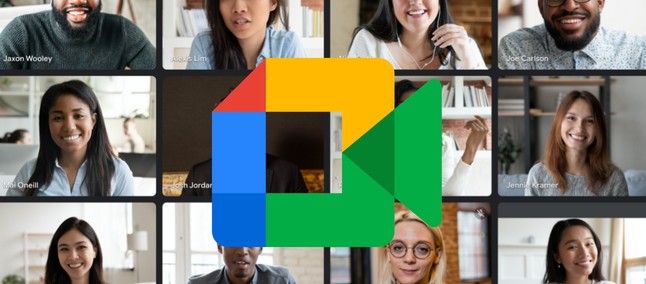 Gone are the days when Google, for meet the sudden new needs of a world upset by the Covid pandemic – 19, made group video calls available to everyone with no time limit on Meet. It was immediately announced as a temporary measure, but despite this it was extended several times, for over a year, then "re-closing" to the payers of Meet last July.
Who are now granted a further possibility, namely that of hosting within a single call up to 500 participants, while previously the limit was placed at 250. This is communicated by Google itself through the blog Workspace:
We hope that by increasing maximum meeting size makes it easier to connect and collaborate with colleagues, customers and consumers.
You do not need to do anything to extend the limit to 500 participants per call on Meet, just have a little patience: the rollout has already started and, being at the times communicated by Google, it will end on Friday 19 November. The following are the Google Workspace subscriptions that will benefit from the new limit :
Business Plus
Enterprise Standard
Enterprise Plus
Education Plus
For Google Workspace customers Essentials, Business Starter, Business Standard, Enterprise Essentials, Education Fundamentals, Frontline, Non profit, Teaching and Learning Upgrade, as well as for G Suite Basic and Business users, and for those who use Google Meet in its free form, the limit remains unaffected to 100 participants per room .