Google Messages will soon understand iMessage better and remember to wish them well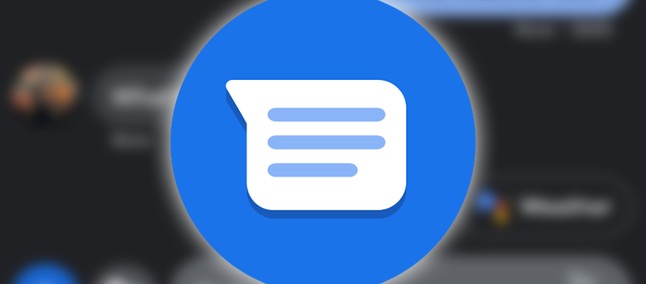 After placing order within your Messages app , Google is working on better integration with iMessage . Yes, you got it right: because the two platforms talk to each other, of course, but they don't always understand each other perfectly. A common problem when dealing with users who use iMessage through the Google Messages app is that relating to reactions to messages (which in the meantime are arriving on WhatsApp). And this is precisely where in Mountain View they plan to intervene.
Digging into the code of the version 10. 7 of Google Messages, in fact, it is possible to find a strings that explicitly refers to the possibility of " display reactions sent by an iPhone as an emoji ". It seems trivial, but it is not: to date, in fact, if an iMessage user chooses to put a reaction to our message, the Google app does not we have the opportunity to view the emoji, but we are reached by a text notification. In the future, however, everything should be natural, with each reaction that will be combined with the respective emoji, and shown on the screen as such, making the conversations with the iOS "cousins" cleaner and more natural.
HAPPY BIRTHDAY TO YOU
Another novelty in progress, as emerges from the code, is the birthday reminder . Which will do exactly what it promises, and will be accompanied by a chat banner that will invite the various members of a group to wish the birthday boy well. Clearly, for this to happen, the date of birth must be present in Google Contacts, from where it will be retrieved. And, if you want, you can also share the GIF of the cake you see below.