Google Pixel 6, the last word on the lack of face unlock has not yet been said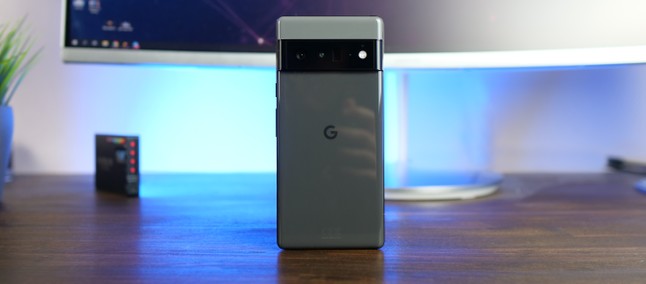 The face unlock remained out of the peculiarities of Pixel 6 Pro and Pixel 6 , despite the fact that until a few hours before the launch the rumors had talked about it and consequently the fans were convinced it would have been part of the software package. But Google, for some reason, has decided to offer only unlocking via the fingerprint reader under the screen (which has already been discussed), leaving out the "face unlock".
Today comes the confirmation that the rumors made sense to exist. And that is not yet said the last word on the absence of the unlock with the face on the Pixel 6 . The developer Freak 07 found that on July 9th Google intervened on the configuration file of the face unlock, in which the functionality would be hidden behind the name Tuscany , to optimize it so that it impacted the battery as little as possible.
Of course this "discovery" does not explain the reason why Google, after working on optimizing face unlock, has decided to do without it, but the fact that has not bothered to remove its traces (link in SOURCE) could be an indication that the intention to offer it in the future would not have been put aside, perhaps including it in one of the Pixel Drop updates.
First face unlock. Early leaks suggested this to be a feature of the Pixel 6 series, but it was seemingly removed at launch.
However there are some traces in the source to be found.

– Mile (@mile_freak 07) November 10, 2021
The fact that the two Pixel 6s do not have a dedicated hardware to unlock safe with the face, such as Pixel 4 and Pixel 4 XL or iPhones 13, could have complicated the optimization work for an access system that, however, could not have offered a level of security comparable to unlocking by fingerprint. Maybe Google decided to work on it a little more before making it available.
VIDEO