Google Project Relate: Speech recognition for those with speech problems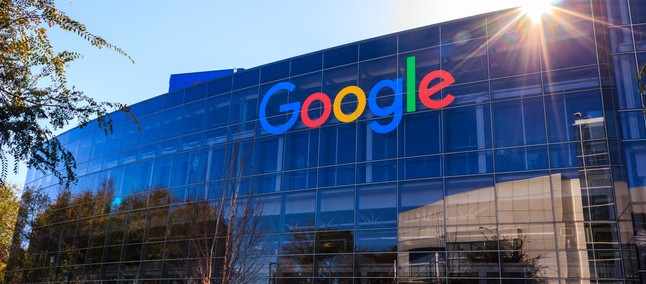 Project Relate is a new app for Android devices designed by Google to help those who have problems with talk to communicate with other people and software, such as Assistant. It is currently in Beta, and it is necessary to fill out an online form to request to participate in the tests; however, at the moment only candidates from the United States, Australia, Canada and New Zealand who speak English are accepted (in any case you can find the form by following the SOURCE link at the bottom of the article).
On the home page the app offers three simple buttons, which represent the three main operating modes.
Listen allows the user to speak and get a text transcript in real time. The content can be copied and pasted wherever you want – or of course you can simply show the screen to your interlocutor.
Repeat basically repeats what the user said but using a clean synthetic voice, easier to understand by the interlocutor .
Assistant allows you to use the voice assistant directly from the app and perform all its typical functions – set an alarm or alarm, ask questions, control your smart home gadgets and so on.
From a purely technical point of view and from how the Beta program works, it is easy to deduce that the app is based on machine learning . As the initiative managers themselves explain, the keystone of the app is to provide the algorithm with a sufficient quantity of examples of its own language. The testers are in fact asked to record 500 sentences, which will then be processed by the AI ​​algorithms; from here a customized voice model will come out based on your way of speaking.
In the world, Google observes, there are millions of people who struggle to make themselves understood due to the effects of diseases such as ALS, cerebral palsy, Parkinson's disease, trauma and so on. Project Relate is in fact a continuation of years of research carried out by Google in this specific sector, which have already led to the collection of over a million vocal samples