Google TV could host FAST channels, free streaming broadcasts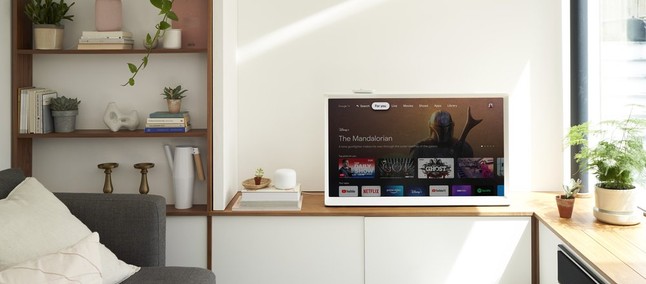 Mountain View would be considering the idea of ​​ bringing free streaming channels to Google TV. So on Google Chromecast as well as on all those smart TVs (Sony or TCL for example) that use the Google operating system, TV channels with real programming would arrive for free. Google, when asked, declined to comment.
To hear the rumors circulating on the net it would be the so-called FAST , an acronym which summarizes free streaming channels supported by advertising. Even the latter would be like the one we have traditionally learned about traditional broadcasting, with the classic commercial breaks between one program and another. The decision is already in an advanced stage, so much so that it is rumored that Google may announce the novelty in the autumn or otherwise at the beginning of 2022 , if you decide to jointly communicate with partners who use Google TV for their televisions.
Between a live streaming channel and the other one would move to Chromecast through a dedicated menu , the same one that Google uses for services to payment like YouTube TV, while on smart TV the streaming channels would be trivial included in the list of traditional channels . Google is just the latest company that seems to be focusing on FAST channels. LG did it with conviction with Channels, an aggregator that has almost two thousand free streaming channels in the world, Samsung did it with TV Plus which is also frequently enriched in Italy, in short, the examples are numerous and soon Google could also appear.