Gran Turismo 7 will be "always online". Cross-play confirmed between PS4 and PS5
Gran Turismo 7 will be "always online". Cross-play between PS4 and PS5 confirmed
17 September 2021 1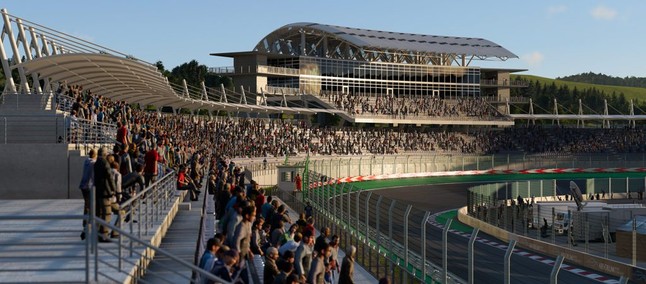 Gran Turismo 7 , the release date of which was announced on the occasion of the PlayStation Showcase, will be a game " always online "and will support cross-play between PS4 and PS5 , as confirmed by Kazunori Yamauchi of Polyphony Digital during an interview.
The seventh chapter of the legendary racing game will therefore require a constant connection to the network to face any mode except arcade mode . As explained by Yamauchi , the decision to make GT 7 an "always online" title was taken to prevent any cheating, preventing some people from trying to modify save data for their own benefit.
During the interview, it was also confirmed that Gran Turismo 7 will support cross-play between PS4 and PS5 allowing users to play together regardless of platform. The expected title will then propose a simulation system for the time / weather change that will inevitably affect the gameplay for example by changing the temperature of the air and the road surface.
Please note that GT 7 will arrive on March 4th on PS4 and PS5 offering fans of the franchise an engaging racing game that will feature the return of classic cars , iconic tracks and fan favorite modes including GT Simulation. On the other hand, no certain news regarding support for Virtual Reality.