Green Pass downloadable online by anyone: Privacy Guarantor launches the investigation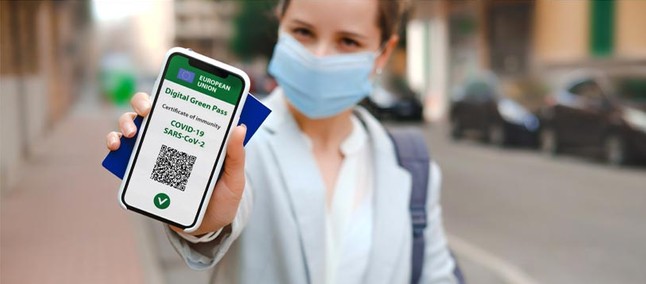 The Guarantor for the protection of personal data has launched a formal urgent investigation to shed light on the broadcasting of Green Pass
withheld
"apparently authentic ".
We speak of
thousands of certificates
, which have been made available for free download
inside
– reads the official note – of a
known file sharing platform
. There are several worrying aspects of the story: anyone could download these certificates – even those who are not the legitimate holder -, and there is a risk that they can be
manipulated and marketed
.
The intervention of the Guarantor is chronologically subsequent to the case of the false Green Passes mentioned at the end of October. The two events have in common the fact that the dynamics that have made it possible to violate the rules governing the granting and use of the Green pass are not known with absolute certainty. To ascertain how it was possible to disclose such sensitive personal data online is one of the main purposes of the investigation:
Given the gravity and danger of this illicit dissemination of particularly delicate personal data, the Guarantor for the protection of personal data has urgently launched an investigation to ascertain the ways in which these data have ended up on the net.
The Guarantor has given a mandate to the Guardia di Finanza to acquire the online archives containing the Green Passes and check where they come from. In parallel, the Public Prosecutors of Rome and Milan have opened two files , respectively connected to the investigation launched by the Guarantor and to the phenomenon of green passes available online.

Mobile 16 Nov
All of the above while the pandemic is becoming more threatening also in Italy and the hypothesis of the Super Green pass , a certificate that could only be valid for the vaccinated and for those recovered from Covid and which will further limit the activities that unvaccinated can perform. The tightening of the Green Pass rules can be expected to give a further boost to the search for illicit shortcuts. Also for this reason the attention of the authorities increases.
VIDEO