Halo Infinite, players criticize the Battle Pass and the first changes are already arriving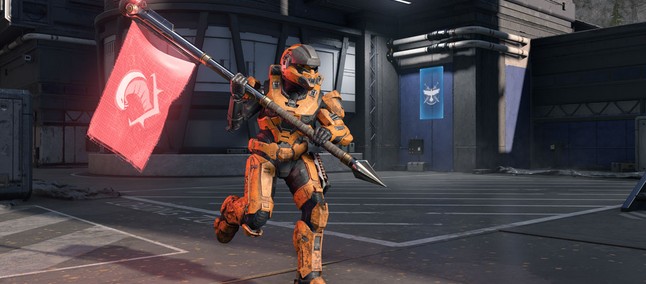 The surprise multiplayer launch of Halo Infinite this Monday, queuing at Microsoft's live to celebrate the 20 years of Xbox (which are also those of Master Chief), it was a success: already in the first hours the game on Steam exceeded New World momentum. And with the first matches, the first judgments also arrived.
The gameplay, thankfully, is not a problem: Halo in this sense it is and remains a granite guarantee. The multiplayer modes were also appreciated, but there is a reason for discontent in the sense of the community. To leave the players unsatisfied is the Battle Pass , and in particular its progression system , considered too slow. Not only that: the experience gained has to do with the achievement of objectives that do not reward so much the skill, but the continuity with which you play. A typical model of free-to-play, in hindsight, but that made fans of the series turn up their noses.
Luckily there is good news : the feedback was promptly recorded by 343 Industries, and the spokesperson of the software house John Junyszek with a tweet communicated that already in the week changes will arrive for the Battle Pass aimed at solving the reported problems.
We'll also be adjusting, fixing bugs with, and removing some Weekly Challenges based on your feedback. These tunings to challenge difficulty will help you progress through Weekly Challenges faster and thus directly speed up your progress through the Battle Pass.

– John Junyszek (@Unyshek) November 18, 2021
Junyszek then also anticipated what this restyling will consist of: some weekly challenges will be removed and others with simpler requirements to be met will be added (such as "Play 1 Game") or that will give more points: the goal is to guarantee a faster and more interesting progression.
To implement these changes, however, the progress of the weekly challenges currently in progress will be reset. Don't worry, though: 343 Industries has decided to give away the reward scheduled for this week, namely the Sigil Mark VII Viewer , to all players who simply log into Halo Infinite from 23 until 30 November .