HANNA, season 3 on Prime Video starting November 24 | Trailer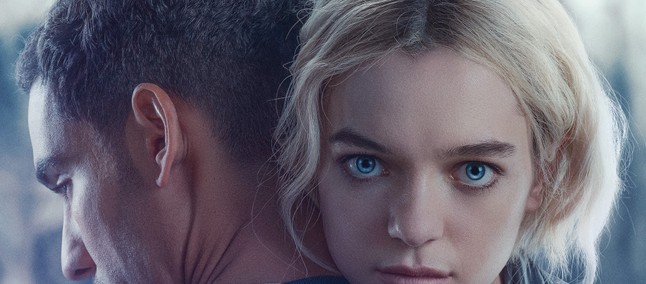 Prime video has unveiled the trailer for the third and final season of HANNA, which will be available starting from November on Prime Video.
Continues the journey of an extraordinary young woman, played by Esmé Creed-Miles, created by the sinister organization Utrax and trained to be a killer. Hanna (Creed-Miles) is now secretly trying to destroy Utrax from the inside and free herself from his grasp with the help of her former nemesis, former CIA agent Marissa Wiegler (Mireille Enos). Together they forced high-ranking Utrax agent John Carmichael (Dermot Mulroney) to help them with their mission, but her young assassin colleagues, Sandy (Áine Rose Daly) and Jules (Gianna Kiehl), and new enemies are starting to suspect Hanna's plot. As Hanna approaches her goal, she begins to discover not only a world-changing program, but the real power behind Utrax that stands between her and freedom.

Curiosity 30 Oct
Hanna is written by David Farr (The Night Manager), who is also Executive Producer. The series is produced by NBCUniversal International Studios, a division of Universal Studio Group, Working Title Television and Amazon Studios. Tom Coan is Executive Producer for NBCUniversal International Studios, with Marty Adelstein and Becky Clements as executive producers , alongside Scott Nemes.
TRAILER