Harry Potter, all movies on Prime Video from December 1st for the first time!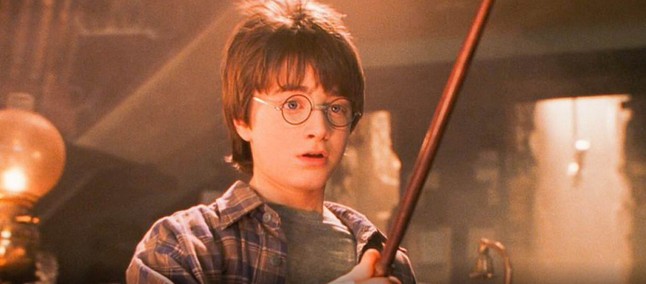 Only a few days ago we celebrated the twentieth anniversary of the release of the first Harry Potter film, a famous film saga inspired by the novels born from the imagination of the writer JK Rowling, focused on the adventures and growth path of the famous Hogwarts wizard.
For the occasion, a reunion of the cast has been announced that will be visible from January 1st on HBO Max, a show that will allow you to learn about anecdotes and stories related to that magical period directly from the voice of the protagonists of one of the most successful franchises in the history of cinema.

Curiosity 30 Oct
But there is a fact that not everyone knows, which is that one of the greatest difficulties for lovers of film marathons has up to now been finding all eight films together on a single streaming circuit. But the bombshell today is that Amazon has well thought of giving an early Christmas present to all its subscribers.
The confirmation is arrived from the official Instagram page of Prime Video, which in addition to reminding us that it is the wand that chooses the magician, confirms that all the Harry Potter saga will be available in full from December 1st . Are you ready to spend a magical Christmas? Here is the post that makes it official!