Huawei TVs Will Arrive in Other European Countries in 2022 | Rumor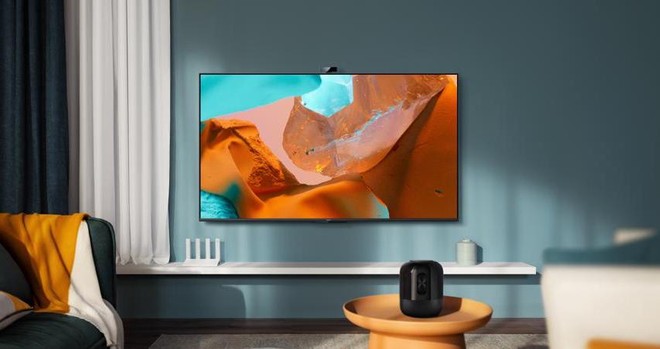 According to reports from various sources, Huawei will bring its TV range in other European countries during the 2022 . The news was leaked by a statement attributed to Byron Ma , Managing Director of Huawei for Belgium and Luxembourg:
At the beginning of 2021 we introduced our first TVs in Spain and Romania . We now intend to offer these products in other markets throughout Europe, especially Belgium.
Obviously Ma makes a clear reference to Belgium because that is the territory he deals with directly. In the statement, however, he mentions "other markets" using the plural, a choice that seems anything but casual and that is a prelude to the arrival of Huawei Smart TVs in other parts of the Old Continent as well. Obviously, the news will then be officially confirmed over the next few months: all the details are missing, first of all the timing: we speak generically of "2022 "without any precise indication (beginning of the year? Towards the end of the year to take advantage of the pull offered by the World Cup in Qatar?).
Remember that Huawei has been quite active in the TV market for some time: the products in the catalog (not yet available in Italy) include all the main technologies, from LCDs with Mini LEDs to OLEDs such as the Vision X 65. All TVs are equipped with the Smart TV platform based on the HarmonyOS system. We just have to wait to see if the expansion in Europe will actually be carried out in 2022 and if Italy will eventually be part of it.