Instagram against bots: video verification for suspicious accounts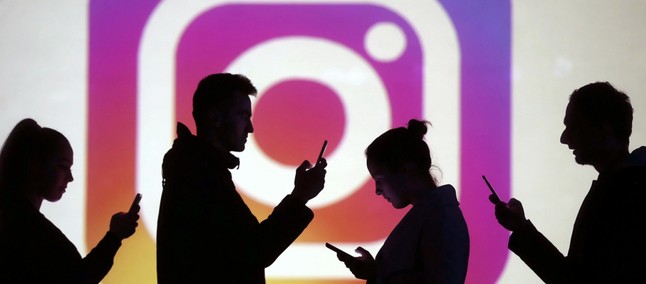 As part of its commitment to trying to make its social platform ever more secure and reliable, Instagram has started asking some "suspicious" accounts to make a video recording in which the face is shown from multiple angles in order to to verify that it is actually a real person and not a bot.
Instagram has always tried to stem the use of fake accounts made by third parties not only to resell them to those seeking to increase the number of followers but also to leave spam messages or harass people.


They are already divers and Twitter reports of users to whom Instagram has requested video verification in order to continue using the account. Initially it was thought of a wider use of this function but later a clarification came from an official account of the social network of the Meta group.

The company also has reiterated that this function does not use facial recognition and that the videos are examined directly from an internal team and deleted after 30 days. This statement, of course, is aimed at reassuring users also given the recent discussions regarding the storage of biometric data that Facebook has decided not to use anymore, which Meta will continue to do instead.
Verifying accounts via video is something Instagram has been working on for some time. Last year, after an initial test phase, the company had decided to discontinue it due to unspecified technical problems which, currently, seem to have been largely resolved since it has started using it again.