Instagram: The ability to add music to posts is being tested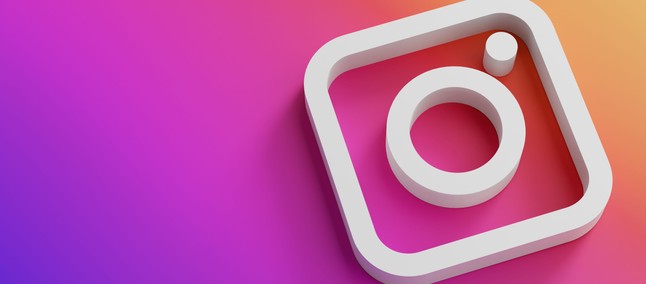 How about the ability to add music to your Instagram posts ? If you find it tempting, there is good news for you: the social network is testing it on a limited number of users .
As the most loyal to Instagram know, for some years now the possibility of adding music to your content on the social network of (what is now called) Meta was reserved for stories, and then for reels, along the lines of TikTok. For these two types of content it is possible to choose a song from a fairly vast catalog based on Spotify, with millions of songs available.
The functionality will now also be made available for posts, but at the moment only for a limited number of people : as always happens for all the most significant news, the test concerns a slice of users and, if the outcome is positive, it is then extended to their entirety. Among the first countries to receive this update are India, Brazil and Turkey, from which the first screenshots of the new version of the app arrive.
As can be seen from the images, in the final post publication screen, a new section entitled "Add Music" appears, even if it is not clear how many seconds the cut-off that you can insert lasts: maybe 15 seconds as it happens in the stories , or more like in the reels?
For sure, a functionality borrowed from the latter is the ability to view other posts that users have posted using the same music , and also a button "Use audio" which allows you to directly use those of others to create your own posts. Among the other innovations being tested there is also Take a Break, to limit the time spent on the app, and the closure of Threads, whose functions will be transferred to the main app.